India's sweltering heat waves cause unbearable suffering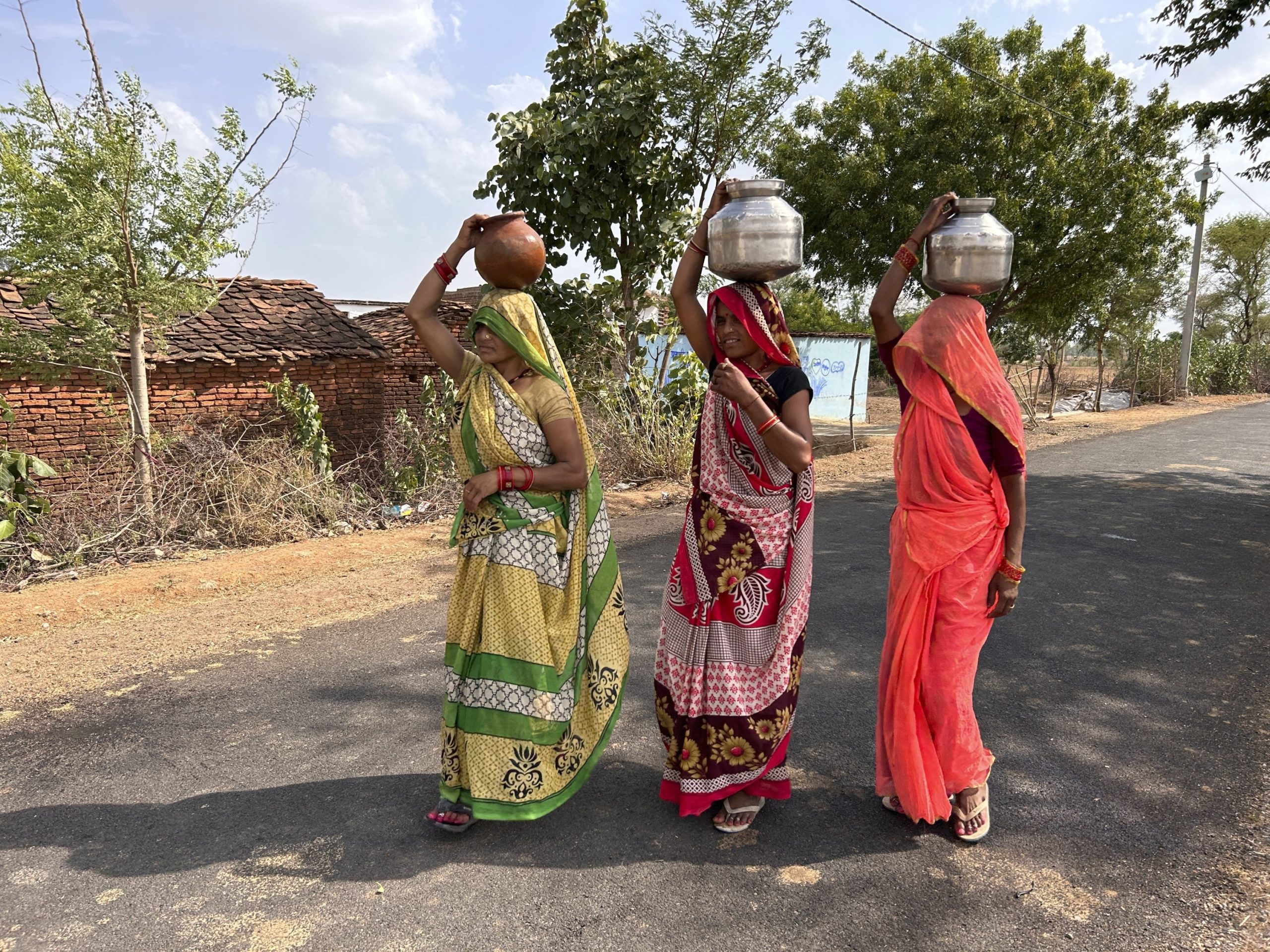 Lucknow, India : The north Indian state of Uttar Pradesh is grappling with a severe heatwave, which has claimed the lives of at least 34 individuals over the past two days. The scorching temperatures have prompted health officials to advise residents above the age of 60 to remain indoors during the daytime to avoid potential health risks.
The fatalities occurred in Ballia district, located approximately 300 kilometers (200 miles) southeast of Lucknow, the state capital. According to Jayant Kumar, Chief Medical Officer of Ballia, twenty-three deaths were reported on Thursday, followed by another 11 on Friday. All of the deceased were over 60 years old and had preexisting health conditions that may have been exacerbated by the extreme heat. Heart attacks, brain strokes, and diarrhea were cited as the main causes of death.
Diwakar Singh, another medical officer, emphasized the vulnerability of elderly individuals to the extreme heat and stated that the victims were admitted to Ballia's main hospital in critical condition.
India Meteorological Department data reveals that Ballia experienced a maximum temperature of 42.2 degrees Celsius (108 degrees Fahrenheit) on Friday, surpassing the normal temperature by 4.7 degrees Celsius (8 degrees Fahrenheit).
The heatwave has also resulted in power outages across the state, depriving people of essential resources such as running water, fans, and air conditioners. These conditions have led to protests from affected residents.
Responding to the situation, Uttar Pradesh Chief Minister Yogi Adityanath assured the public that the government is undertaking necessary measures to ensure an uninterrupted power supply in the state. He urged citizens to cooperate and utilize electricity judiciously, emphasizing that prompt action would be taken to address any faults that arise.
India typically experiences hot weather during the summer months of April, May, and June, with monsoon rains bringing relief from the heat. However, temperatures have been increasingly intense in recent years. Heatwaves in the country often coincide with severe water shortages, affecting tens of millions of people.
A study conducted by World Weather Attribution, an academic group studying extreme weather events, revealed that climate change made a scorching heatwave in April at least 30 times more likely in parts of South Asia.
In April, extreme heat led to the deaths of 13 individuals during a government event in Mumbai, the financial capital of India, and prompted several states to close schools for a week.
The intensifying heatwave and its associated challenges call for urgent measures to mitigate the impact of climate change and ensure the safety and well-being of vulnerable populations