House prices are falling, but that doesn't mean you should buy now – here's what first-time buyers should consider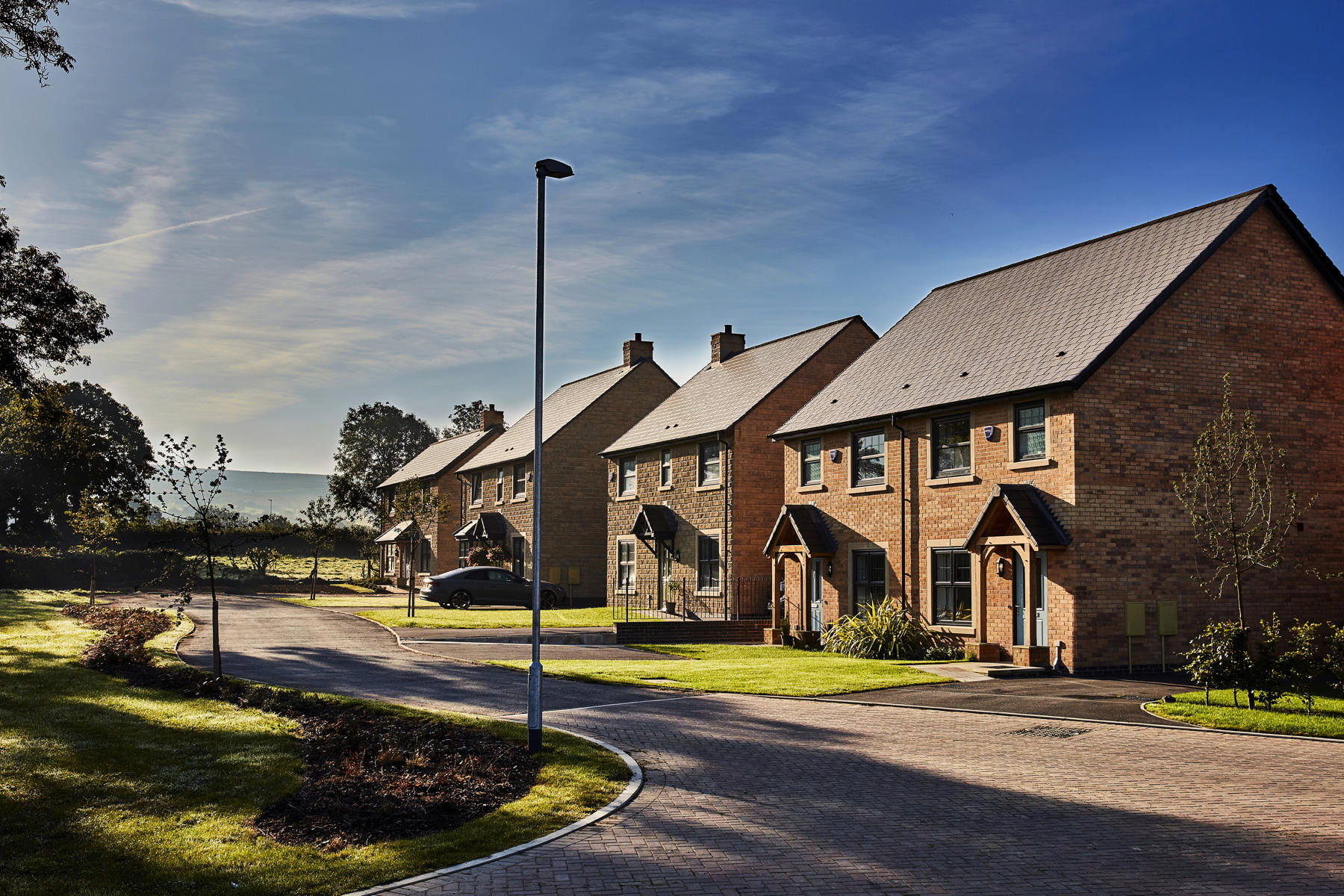 By Alper Kara, University of Huddersfield
House prices in the UK fell by 3.4% in the last year, the biggest annual fall in nearly 14 years. The inflation-adjusted average house price is now what it was in 2014.
While this may seem like good news, it doesn't necessarily mean it's the right time to get on the property ladder. Today, many in their 20s and 30s face difficulties buying their first house mainly due to increasing borrowing costs.
Average mortgage lending rates (based on a two-year fixed rate with a 10% deposit) are now close to 6% compared to 2% in January 2022. For a £200,000 mortgage, the average for UK households, this 4% difference increases monthly payments by almost £480 a month.
Soaring inflation is not helping either. It is becoming more difficult to afford basic living expenses (including rental costs), and also to save for a deposit required for a mortgage.
The benefit of decreasing house prices may be offset by interest rate hikes and inflation. What's more, the prices for typical first-time-buyer properties, such as flats, have not eased as much as the other sectors of the market. Since the start of the pandemic, the price increase, and the recently observed drops, have been less for flats and maisonettes than for other properties.
What to ask a mortgage adviser
The idea of buying a first home is exciting. However, it is best to act with caution and consider the various factors carefully. One important factor is, of course, what mortgages are available.
Mortgage comparison websites are a good starting point. Once you familiarise yourself with those, the best approach is to use a qualified, independent mortgage adviser. They often have access to mortgages exclusive to them, often with better rates, than those available publicly or from a bank.
After checking that they are a regulated and independent adviser, and asking about their fees, here are three important questions to ask and discuss with the broker. Don't be shy, and make sure you are comfortable with all the details before deciding.
1. How much can I borrow?
Find out how much you can borrow using a mortgage calculator. Often, couples who are both in work are at an advantage and can borrow more.
Be on the conservative side when considering how much you can pay for a mortgage after living expenses. Don't stretch your income to the limit, as interest rates could increase in the future. It is best to talk to a mortgage adviser if you are worried about this.
If you are renting, compare your current rent payment to what you would potentially be paying for a mortgage. If they are similar, then it may be worth buying as a mortgage helps you to own your home over time.
2. What are my deposit options?
Check the size of the deposit needed for the property you want to buy. With the government's mortgage guarantee scheme, this could be as low as 5%. To support first-time buyers, there are also 0% deposit mortgages. However, be aware that a no-deposit mortgage comes with risks. If house prices fall further, you may be left in negative equity instantly – meaning that your house is now worth less than your outstanding mortgage.
Other mortgage products may be available if you have support from family or friends for a deposit. Bear in mind that deposit size matters as banks charge lower rates if you have a higher deposit – this is known as the loan-to-value ratio.
3. What other costs might I face?
Buying and selling properties involves high extra costs, such as legal, survey, mortgage or estate agent fees. The good news is that first-time buyers are exempt from stamp duty, a substantial cost, for properties up to £300,000.
Make sure you have savings beyond your deposit. If you anticipate needing to move again soon, for example, to move in with a partner or be closer to family, then it may not be the best option to buy a home before you settle.
Also, be aware that leasehold properties (typically flats or apartments) often have monthly service charges, usually between £1,000 to £2,000 a year.
Understanding mortgage products
Understanding mortgage products and comparing them is a daunting task. It is best to discuss these in detail with a mortgage adviser to make the right choice. A key feature of mortgages is interest charged. You'll need to have a plan for how to pay this, especially as interest rates go up.
A fixed-rate mortgage gives you certainty for a period of time (typically two to five years). With a fixed rate your monthly payments will not change, regardless of the Bank of England base rate changes. There are now also ten-year fixed rates offered in the market, but such deals would not allow you to benefit from any long-term drop in the interest rates.
A variable-rate mortgage is adjusted automatically to Bank of England rate changes. So your monthly payments may increase or decrease unexpectedly. The higher than expected inflation figures could be a signal that interest rates may increase further in the coming months.
Check if a deal allows you to overpay your mortgage, typically around 10% of the borrowed amount. In a high-interest-rate environment like now, having the option to make additional payments whenever you can, will reduce your overall borrowing costs.
Buying your first home is likely the most important financial decision of your life so far. Don't rush into things. Speak to experts, and consider inflation and other costs. ( From : The Conversation)