Thousands of Voters Prevented from Voting in UK Local Elections Due to ID Law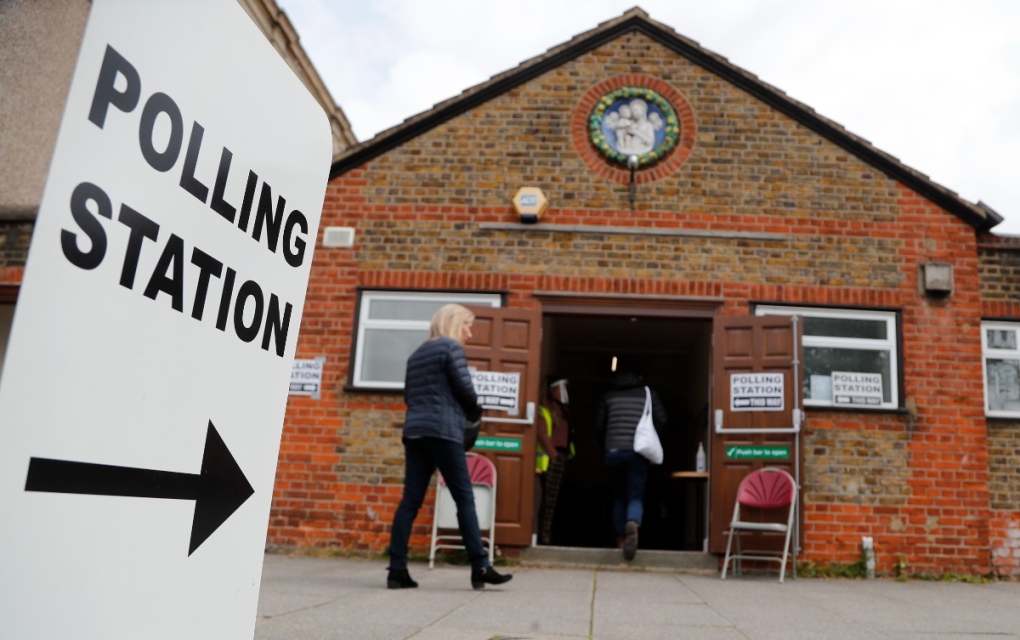 London — Approximately 14,000 individuals were unable to cast their votes in last month's local elections in the United Kingdom due to a new law mandating voters to present photo identification, according to the country's electoral watchdog.
The Electoral Commission reported that 0.25 percent of people who went to polling stations were denied the opportunity to vote because they lacked the necessary identification, and a larger number of individuals likely didn't show up to vote at all.
Craig Westwood, the commission's communications director, expressed concern, noting that there was evidence suggesting that disabled and unemployed individuals were more likely to face difficulties related to ID requirements when attempting to vote.
"We don't want to see a single voter lose the opportunity to have their say," Westwood emphasized.
Opposition parties accused the Conservative government of attempting to suppress the votes of individuals who are less likely to support the ruling party.
Acceptable forms of identification include passports, driver's licenses, and senior citizens' travel cards. However, transit passes for young people are not considered valid forms of ID. The government argues that older person's travel cards require proof of age, unlike other transit passes.
Critics argue that this discrepancy will disproportionately hinder young people, who are least likely to support the Conservatives, from exercising their right to vote. Additionally, individuals with lower incomes are less likely to possess photo identification compared to more affluent citizens.
The Electoral Reform Society, which opposes the new rules, called on the government to abandon the "ill-thought-through and unnecessary scheme" before the upcoming national election, scheduled to take place by the end of 2024.
The Conservative party faced significant losses in the May 4 elections, with voters expressing frustration over the cost-of-living crisis driven by record-high inflation.