Prince William Launches Homewards Project to Tackle Homelessness Across the UK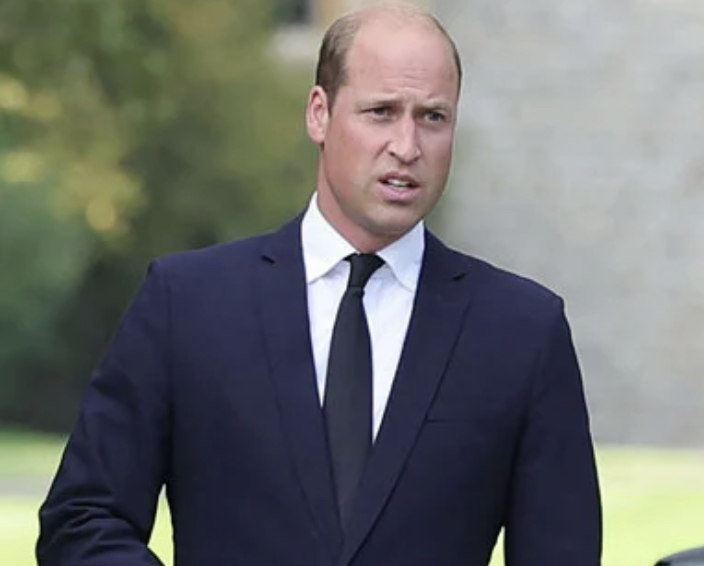 Prince William has unveiled Homewards, a five-year nationwide initiative aimed at ending homelessness in the United Kingdom. The program will operate in six towns and cities, bringing together various organizations and individuals to develop local solutions to the issue.
Acknowledging the magnitude of the task, the Prince of Wales plans to visit each location over the next two days, showcasing his ambition to address homelessness effectively. In the UK, approximately 300,000 people, including half of whom are children, experience homelessness every night.
Prince William aims to demonstrate that collaborative efforts at the local level can make homelessness "rare, brief, and unrepeated." He cites Finland as an example, where similar approaches have achieved positive outcomes.
Homewards is the Prince's major initiative since assuming the role of Prince of Wales last year, which tests the limits of his political neutrality. The project will be administered by his Royal Foundation and will receive support from influential individuals, including Sabrina Hatton-Cohen, a senior fire officer who experienced homelessness as a teenager.
Sabrina, who recently met Prince William at Windsor Castle, commended his personal investment and person-centric approach to tackling homelessness.
While Homewards will initially focus on six locations, its findings are expected to inform a framework that can be applied to other areas in the UK. Prince William emphasizes the importance of preventing homelessness rather than merely managing it, highlighting the potential for tangible impact when communities come together.
However, critics argue that homelessness is an issue that falls under the purview of politicians and requires government policy changes and increased investment. Graham Smith, the chief executive officer of Republic, asserts that resolving homelessness should not rely solely on charitable efforts or royal patronage.
Prince William remains committed to his vision, expressing confidence in the possibility of making homelessness rare, brief, and unrepeated through collaborative action.