Alibaba's founder Jack Ma in Nepal for business tour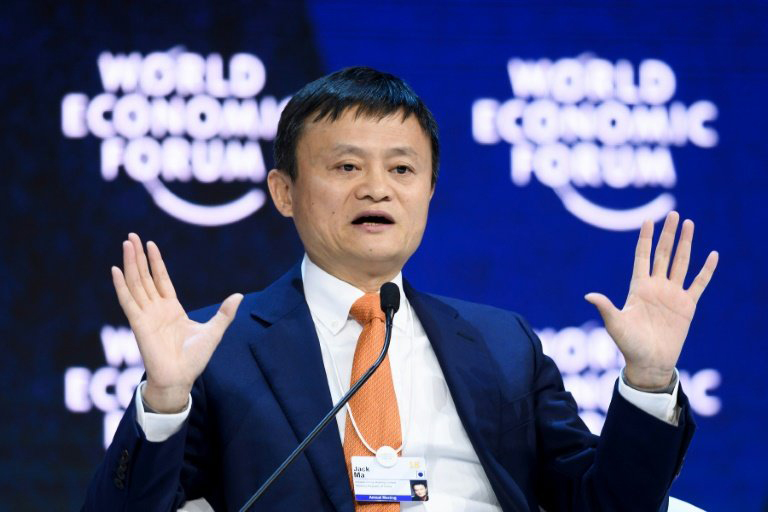 Kathmandu — Founder of Alibaba Group, Jack Ma, has arrived in Kathmandu. The information about his arrival in Kathmandu via a charter flight, Boeing 737, from Bangladesh was confirmed by Khimraj Bhushal, an official of the Ministry of Arrival. Bhushal stated that Jack Ma has entered Nepal through the VIP lounge. While in Nepal, Jack Ma has expressed his intention to hold various high-level meetings.
Born into a poor family in China, Jack Ma began his career as an English teacher. Prior to that, he had been rejected by 30 employers, including KFC. Even without a background in computing, Jack Ma founded Alibaba in his apartment two decades ago. For this, he had convinced some of his friends to invest in his online marketplace.
According to Forbes' 2017 list, Jack Ma became the third richest person in China. In 2014, Alibaba raised $25 billion, the largest initial public offering in the world, according to Forbes.