Nepal Becomes First Country in South Asia to Legalize Same-Sex Marriage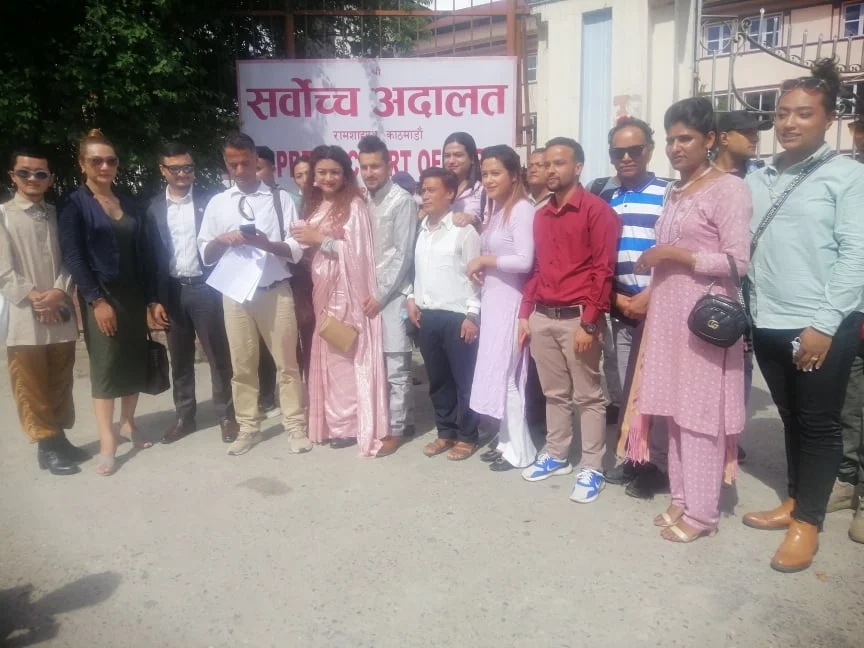 Kathmandu – In a historic decision, Nepal has become the first country in South Asia to legalize same-sex marriage. The Supreme Court of Nepal issued an interim order on Wednesday, instructing the government to register same-sex marriages, marking a significant milestone for LGBTQ+ rights in the region.
This landmark ruling makes Nepal the second country in Asia to recognize same-sex marriage, following Taiwan's example. The Supreme Court's decision came in response to a writ filed by Sunil Babu Pant, the founder president of Neel Hira Samaj and a former member of the Constituent Assembly. The writ highlighted the discriminatory nature of Nepal's laws, which obstructed the legalization of same-sex marriage.
Under the interim order, marriages between individuals of the same sex will now be registered alongside traditional marriages between men and women. The court directed the government to facilitate the registration process promptly, ensuring temporary records are maintained. Additionally, the government has been given 15 days to provide a written response through the Attorney General's Office, explaining any basis or reason to challenge the court's order.
The Supreme Court justified its decision by referencing Article 12 of the Constitution, which guarantees the right to obtain a citizenship certificate in Nepal based on gender identity. Furthermore, Section 69(1) of the Civil Code, 2074, explicitly states that every individual has the freedom to marry.
Sunil Babu Pant estimated that approximately 8 to 10 percent of Nepal's population identifies as LGBTQ+; however, the true numbers remain uncertain due to many individuals choosing to conceal their sexual orientation or gender identity. Pant, speaking to Ratopati, emphasized that the Supreme Court's decision would bring relief to around 200 to 300 same-sex couples residing together.
While this decision is a significant victory for the LGBTQ+ community and advocates of equal rights, it has faced opposition from some quarters. Kamal Thapa, the president of the National Democratic Party of Nepal, criticized the Supreme Court's ruling, claiming it goes against natural law, social norms, and customs. Thapa expressed concerns about the potential confusion and distortion within families and society if same-sex marriages are legalized.
Internationally, the Netherlands became the first country in the world to recognize same-sex marriage. Presently, 34 countries, including the United States, Canada, Australia, and Germany, have also legalized same-sex marriage. However, it remains illegal in several Middle Eastern countries and some Muslim-majority nations, with severe penalties, including death, imposed in certain cases.
The Supreme Court's decision in Nepal is a significant step forward in the recognition and protection of LGBTQ+ rights, marking a progressive stance in the South Asian region. As the government prepares to implement the court's order, it is expected to pave the way for further advancements in LGBTQ+ rights and social acceptance in Nepal.