US Assistant Secretary of State Donald Lu arriving Nepal today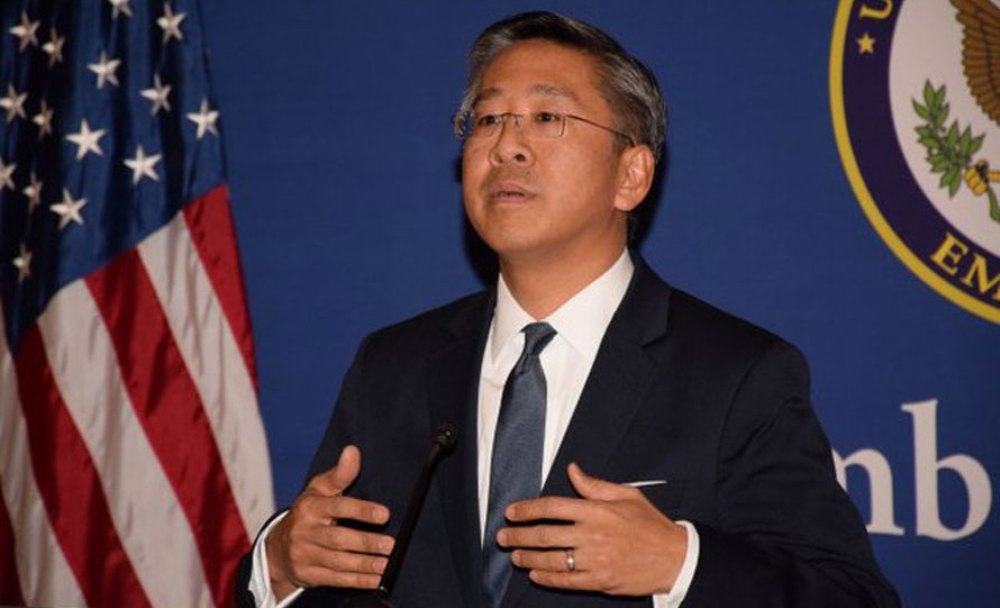 Kathmandu, July 14 : United States' Assistant Secretary for the Bureau of South and Central Asian Affairs, Donald Lu, is arriving Nepal today for a one-day visit.

Lu is scheduled to meet the senior leaders of the government of Nepal as well as the staffs at the US Embassy in Nepal, said the US Embassy in Nepal.

Similarly, the visiting American diplomat will hold meeting with a member organization of the American Chamber of Commerce and take stock of their efforts to transfer unique skills to Nepalis to enable them in competing globally.

Lu was in Nepal in an official visit in 2022. (RSS)