South Asian Heritage Month Commences, Honoring Culture and History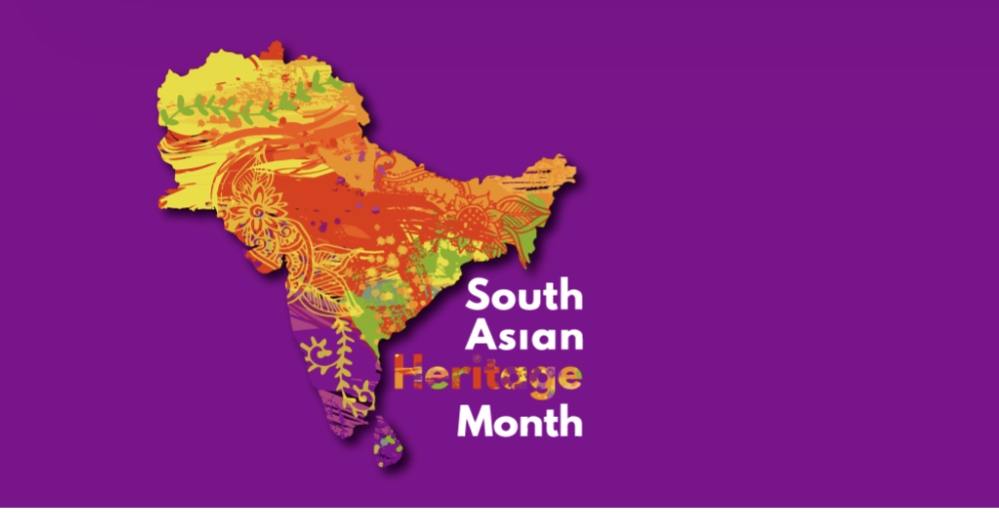 London, UK – The eagerly anticipated South Asian Heritage Month has officially begun, commencing a vibrant celebration of the rich culture, history, and remarkable achievements of South Asians. With the theme "stories to tell," this year's event focuses on highlighting the diverse and captivating histories of countries such as Bangladesh, Sri Lanka, India, Pakistan, Afghanistan, Nepal, Bhutan, and the Maldives.
Co-founded by the renowned British social activist Javir Singh and the South Asian Heritage Trust, this month-long commemoration is a relatively new addition to the UK's cultural calendar. Introduced in the House of Commons in 2019, South Asian Heritage Month takes place every year from July 18 to August 17, bringing together communities to revel in their shared heritage.
Interestingly, the roots of this celebration trace back to Canada in the 1990s, where it was initially observed in certain regions. The Indo-Trinidadian Canadian Association (ITCA) played a pioneering role, organizing Indian Arrival Day celebrations in April 1997. Community activist Asha Maharaj also contributed to the early events by curating a display of Indian artifacts.
The spirit of the festivities soon spread, and the Trinidad and Tobago Association of Ottawa held its first South Asian celebration. Canadian radio host Richard Aziz was instrumental in organizing an Indian Arrival celebration in Toronto. As the momentum grew, the ITCA decided to formally commemorate the event as Indian Arrival and Heritage Day, hosting an expansive showcase in 1998.
South Asian Heritage Month serves as an exceptional opportunity not only to educate people outside of the South Asian community about its rich tapestry but also to empower individuals of South Asian heritage to reclaim their history and identity. By sharing their personal stories and experiences, they aim to foster a deeper understanding and appreciation of their culture.
Leicester, in particular, has been a melting pot for the South Asian community, constituting an integral part of the city's social fabric. The community's contributions have been immeasurable, making a significant impact on the local food industry and the overall economy.
Throughout the next 30 days, South Asian Heritage Month will host a diverse array of events, exhibitions, performances, and discussions across the UK. These activities will not only celebrate the past but also provide an opportunity for the community to shape a more inclusive and connected future.
As the month unfolds, people from all walks of life are encouraged to join in and partake in the festivities, learning about the profound influence of South Asian heritage on the world stage and celebrating the remarkable stories that have shaped these vibrant cultures. South Asian Heritage Month promises to be a captivating and enlightening journey, inviting everyone to embrace the stories that bind us all together.