Gold smuggling case Nepal : Viral Photo with Political Figures Raises Concerns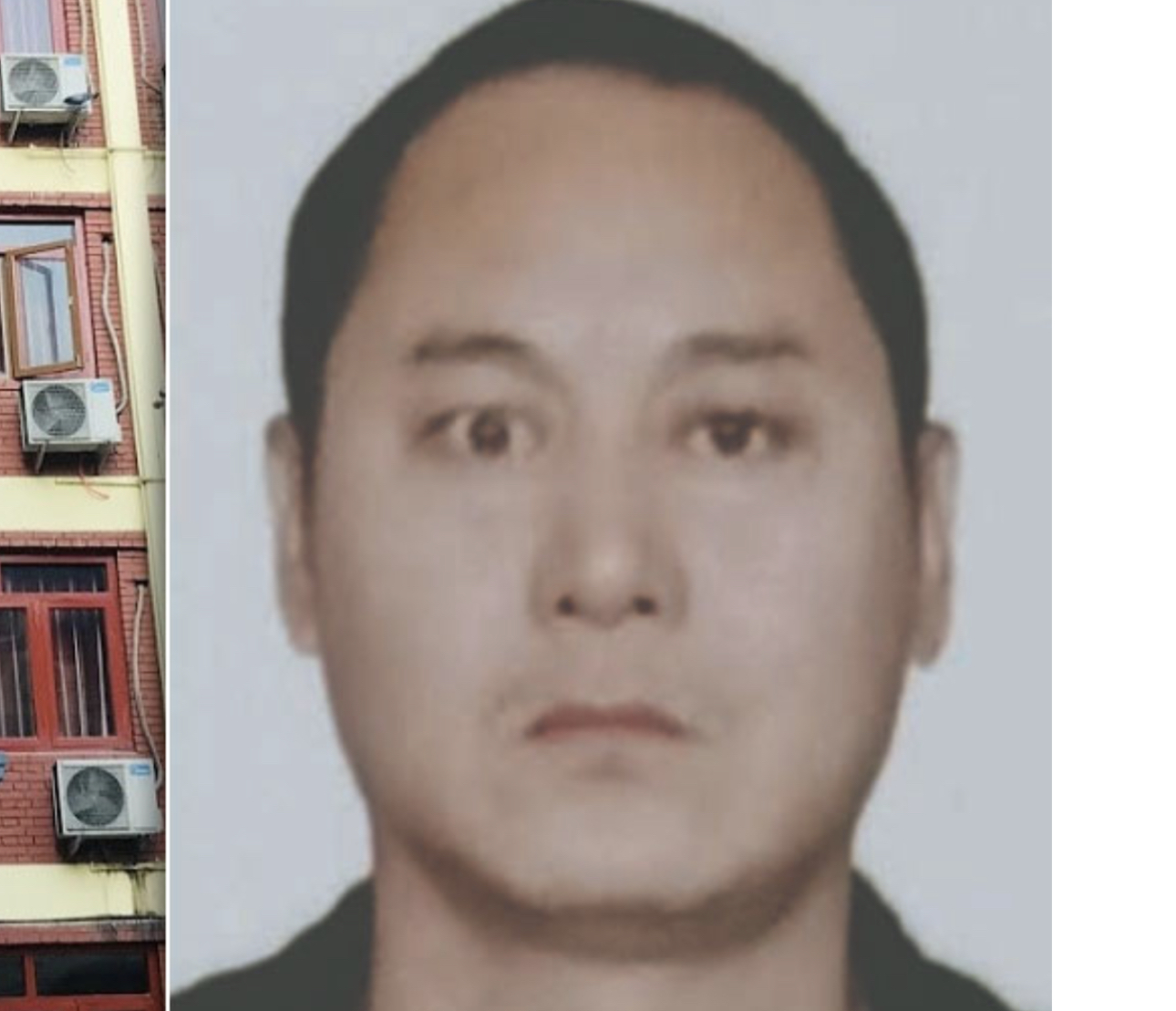 Kathmandu : A significant development unfolded in Nepal as the Nepal Police conducted a raid at a hotel in Thamel, a bustling business area in the capital, leading to the arrest of Dawa Chhiring, a man who holds both Nepali and Belgian passports. He was apprehended in connection with the recent seizure of 100 kg of gold on July 19.
The situation took an intriguing turn when a police file photo of Chhiring and his Nepali wife, Amala Roka, alongside prominent leaders of the ruling Communist Party of Nepal (Maoist Centre), Barshaman Pun and his wife Onsari Gharti, surfaced on social media and swiftly went viral. This came at a time when Prime Minister Pushpa Kamal Dahal, popularly known as 'Prachanda', was actively seeking public support in the government's fight against corruption.
The photo raised eyebrows, prompting PM Prachanda to warn his party leaders to be cautious when taking photos with individuals, highlighting the sensitivity of such associations.
Authorities have revealed their intention to question several politicians and businessmen in the upcoming days, seeking to establish any potential links to the gold seizure case.
Chhiring's past records unveil his involvement in various fraudulent activities, including duping people through 'loan apps' in both India and Nepal, and operating online gambling platforms.
Sources suggest that the 100 kg gold was purportedly imported under the name of Ready Trade, a company allegedly controlled by Chhiring. However, police have discovered that the company is registered under an unrelated worker's name, who claims to have no knowledge of its operations.
Investigations have raised concerns about Nepal being used as a "safe route" for smuggling gold from China to India, drawing attention to the need for vigilant measures against such illicit activities.
In the midst of these developments, Kathmandu-based businessman Deepal Malhotra has denied any involvement in the matter. However, Rakesh Kumar Adukia, another trader under the scrutiny of the Directorate of Revenue Intelligence (DRI), remains missing since the police conducted a raid at his residence in Kamal Pokhari.
The ongoing investigation has captured public interest and raised questions about the connections between prominent political figures and individuals allegedly engaged in illegal activities, emphasizing the significance of eradicating corruption and criminal networks within the country. Furthermore, the opposition party CPN UML's obstruction in forming a probe committee for gold smuggling raises suspicions, particularly as numerous corruption cases involving UML leaders are currently under investigation