New Research Reveals Stark Ethnic Wealth Disparities in Britain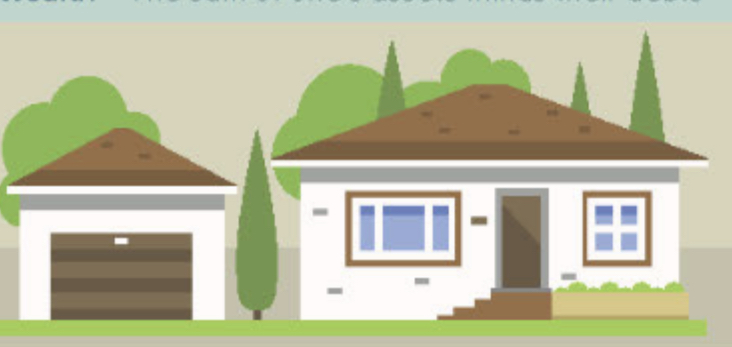 A new research study based on data from Understanding Society: The UK Household Longitudinal Study and supported by the LSE International Inequalities Institute has shed light on the significant wealth disparities among ethnic groups in Britain.
The study found that individuals from Bangladeshi, black Caribbean, or black African backgrounds have no significant level of household net worth when compared to their white British counterparts, who boast a typical household net worth of £140,000.
Interestingly, British Indians stand out as an exception, with a typical household net worth of £160,000. However, overall, ethnic minority groups in Britain, across all levels of wealth, are substantially less well-off than white Britons, according to the report.
Delving deeper into the numbers, the wealthiest five percent of white Britons have a staggering £893,000 or more in household wealth, nearly three times higher than the wealthiest five percent of people from black African backgrounds, whose household wealth averages £304,000.
On the other end of the spectrum, 31 percent, 38 percent, and 44 percent of people from black Caribbean, Bangladeshi, and black African backgrounds respectively find themselves in net debt. Comparatively, 15 percent of the white British population and 11 percent of people with Indian heritage are in net debt.
The study identifies factors contributing to the wealth gap between ethnic groups at different wealth levels. For those at the richest and poorest ends of the scale, differences in net financial wealth play a significant role. However, for individuals in the middle, differences in net housing wealth account for the largest share of the ethnic wealth gap.
Eleni Karagiannaki, an Assistant Professorial Research Fellow at the Centre for Analysis of Social Exclusion (CASE) at LSE, highlighted that background characteristics such as income, age, and class explain the ethnic wealth gap for the least wealthy individuals, rather than factors related to saving habits or debt management.
Interestingly, while background characteristics explain a large portion of ethnic gaps in net financial wealth for middle and low-end wealth groups, they fail to explain ethnic disparities in housing wealth at any level of the housing wealth scale. This indicates that ethnic minority groups may face unseen disadvantages, resulting in substantially lower housing wealth compared to white Britons. Possible contributing factors include differential access to mortgage financing, restrictions and discrimination in the social housing and private renting sectors, as well as ethnic differences in the likelihood of receiving inheritances or financial support from family for house purchase.
The study represents a crucial step in understanding the scale and causes of ethnic disparities in wealth across various levels of net worth in Britain, shedding light on areas that require targeted attention to address these inequalities.