World Breastfeeding Week 2023 Commences in Nepal with a Focus on Balancing Work and Breastfeeding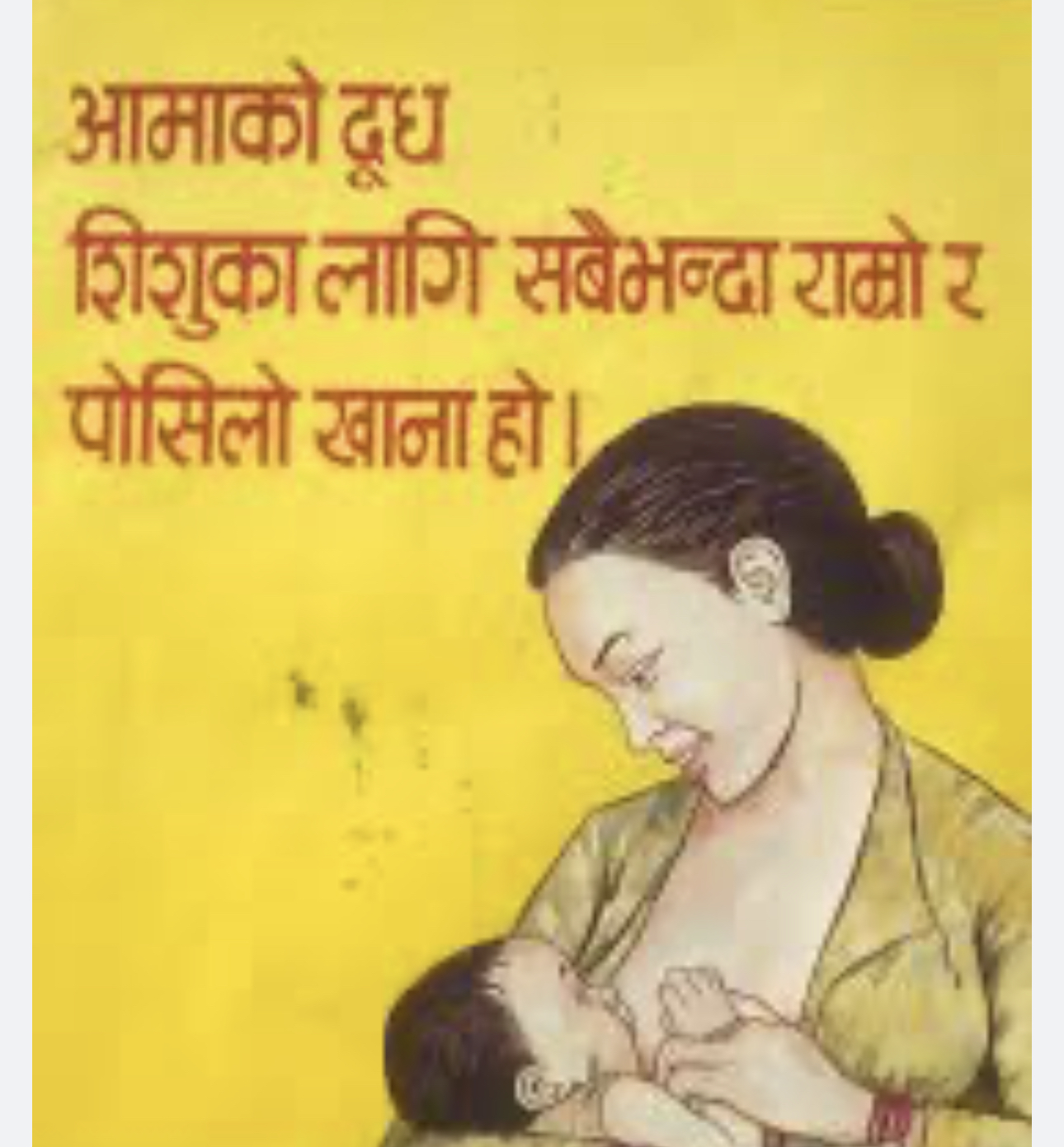 The World Breastfeeding Week (BFW) 2023 has kicked off in Nepal today, in sync with the global commemoration of the 1990 Innocenti Declaration. This year's theme is "Let's make breastfeeding and work, work!" With a major focus on supporting working mothers, the Ministry of Health and Population emphasizes the collective responsibility of creating a breastfeeding-friendly work environment.
Breastfeeding plays a crucial role in providing essential nutrients to newborns, and infants are recommended to be breastfed within one hour of birth. However, the Demographic and Health Survey 2022 reveals that only 55 percent of children in Nepal receive their mother's milk within the first hour of birth, showing room for improvement.
Six out of ten infants are exclusively breastfed during the first two days of life, indicating a decline in regular breastfeeding practices among new mothers. Dr. Shree Prasad Adhikari, the director of Paropakar Maternity and Women's Hospital, attributes this decline to a lack of breastfeeding facilities at workplaces, making it challenging for working women to continue breastfeeding.
Another factor contributing to the decrease in breastfeeding practices is the increasing use of formula milk. To combat this trend, Dr. Kalpana Upadhyay Subedi, a hospital child specialist, stresses the importance of increasing public awareness and ensuring breastfeeding rooms in all working stations.
Breast milk contains colostrum, a highly nutritious substance that protects newborns from diseases, making breastfeeding essential for both the mother's and the child's health. Medically, it is recommended to introduce complementary feeding only after six months of age, and extended breastfeeding is advised until the child reaches two years of age.
As the World Breastfeeding Week unfolds, it serves as a timely reminder to society and employers to promote and support breastfeeding among working mothers, recognizing its significant benefits for maternal and child health.