Nepal Issues Warning on Nepalis Joining Russian Security Group Wagner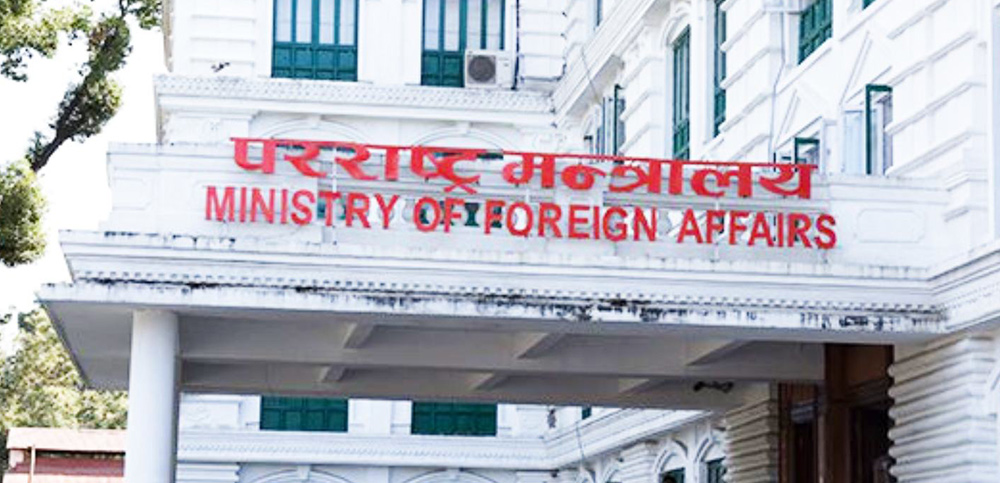 KATHMANDU: The Ministry of Foreign Affairs of Nepal has responded to recent reports of Nepalese individuals enlisting in Wagner, a Russian security group known for recruiting mercenaries. Videos of these enlistments have emerged on various social media platforms, sparking concerns among authorities.
In light of this development, the Foreign Ministry issued a warning, highlighting the potential dangers and difficulties that individuals may face if they engage in such activities. The ministry urges all citizens to exercise caution and be mindful of the risks associated with involvement in foreign military activities. Additionally, it emphasized the challenges that may arise during any potential rescue operations in the event of unforeseen circumstances.
In a statement released on Tuesday, the ministry clarified the government's stance on the matter. While the Nepalese government has traditionally allowed citizens to join the national armies of certain friendly countries under established agreements, there is no policy permitting Nepali citizens to enlist in other foreign armies.
"The government of Nepal explicitly states that it does not have a policy in place to authorize Nepali citizens to join foreign armies, except for instances where Nepali citizens are recruited into the national armies of some friendly countries based on established agreements," stated the Ministry of Foreign Affairs. It further emphasized that citizens are strongly discouraged from seeking employment in security-related roles in conflict-ridden nations.
The surfacing of videos on platforms such as Telegram, Twitter, TikTok, and Facebook has raised concerns about the implications and safety of Nepalese citizens engaging in such activities. The ministry's warning aims to alert the public to potential risks and to discourage participation in foreign military endeavors.
The Ministry of Foreign Affairs also highlighted the importance of abiding by national laws and regulations, especially when it comes to activities that may have serious consequences for individuals involved. As the situation unfolds, the Nepalese government remains vigilant in addressing and clarifying its position on this matter to safeguard its citizens' well-being and security.