Applications Open for "Pratibha Nakshatra 2023" Talent Show to Nurture Nepali Children's Talents in the UK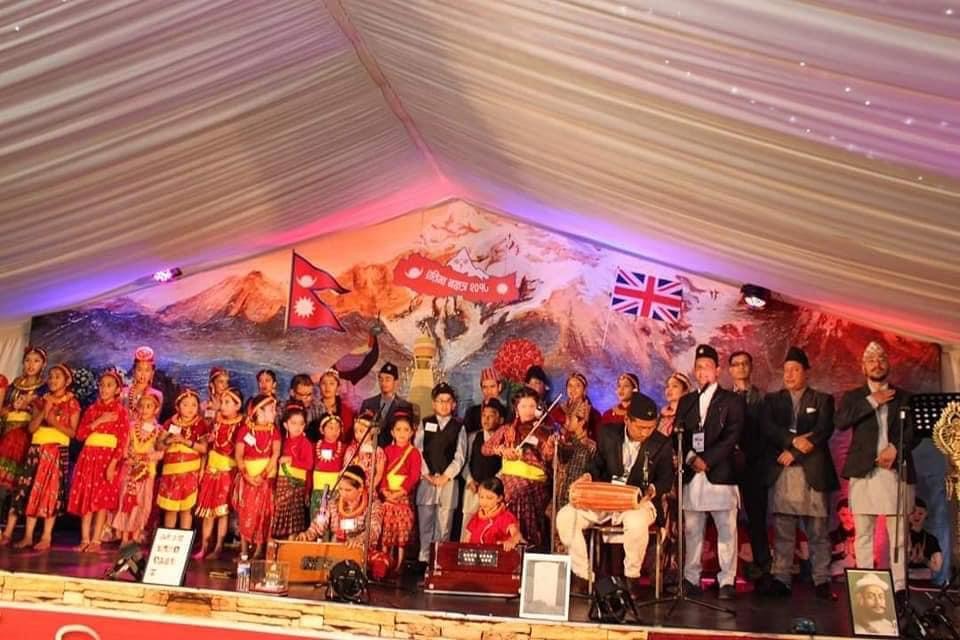 London – Nepali children living in the United Kingdom have an exciting opportunity to showcase their talents as applications open for the renowned talent show "Pratibha Nakshatra 2023." The program, aimed at fostering Nepali language, art, and culture, will take place on August 26 at the Asian Community Center in London Plumstead.
Organized by Pratibha Nakshatra, the prestigious event provides a platform for young Nepali talents in the UK to display their skills in various genres, including Nepali songs, music, dance, art, literature, and painting. The competition will feature two separate groups: children aged 6 to 11 and youth aged 11 to 19.
Simmi Pun, President of Pratibha Nakshatra, emphasized the significance of the program in preserving Nepali heritage and nurturing the talents of the young Nepali diaspora. "Pratibha Nakshatra aims to not only promote our rich language, art, and culture but also to provide a stage for the talented children and youth of our community to shine," she said.
Rajendra Khas, the brain behind Pratibha Nakshatra, revealed that this year's event would see an expansion of activities to acquaint Nepali children and youth with their cultural heritage. Alongside the talent show, the program will include exhibitions of Nepali dishes, kite flying, and the sale of literary materials, offering attendees a taste of authentic Nepali experiences.
In a bid to encourage participation, cash prizes will be awarded to the top performers in both groups. The first, second, and third-place winners in the Youth Nakshatra category will receive £600, £500, and £400, respectively. Similarly, in the Child Nakshatra category, the first, second, and third-place winners will be rewarded with £400, £300, and £200, respectively.
This year's "Pratibha Nakshatra" promises to be more diverse and inclusive than ever, as the organizers have introduced new elements to celebrate the rich cultural tapestry of Nepal. Notably, a segment dedicated to showcasing Tharu culture through "Tharughar" will be featured for the first time, along with various stalls highlighting the authenticity of Nepali traditions.
With the call for applications now open, young Nepali talents in the UK are urged to seize the opportunity and register online to be a part of "Pratibha Nakshatra 2023." The program serves as a bridge between generations, fostering a deep sense of pride in Nepali heritage and a platform for young talents to shine on an international stage.
For more information and registration, visit the official Pratibha Nakshatra website.
Contact: Organizing Organization: Pratibha Nakshatra
Website: www.pratibhanakshatra.org Email: info@pratibhanakshatra.org.uk
Ph. No: – 07578951756