China's Internet Watchdog Implements New Regulations to Curb Children's Smartphone Usage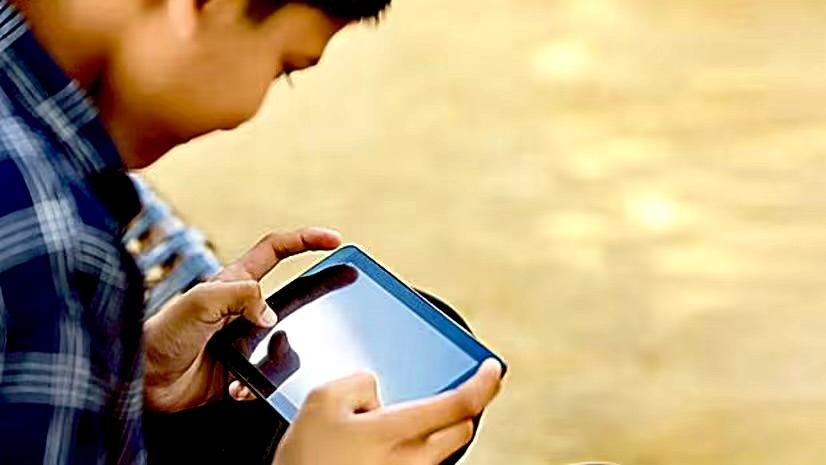 In a bid to combat internet addiction among its youth, China's Cyberspace Administration has introduced new draft guidelines to restrict the amount of time children spend on smartphones. The regulations will have significant implications for firms like Tencent and ByteDance, responsible for social media platforms and online games.
Under the new guidelines, minors will be prohibited from using most internet services on mobile devices between 10 p.m. and 6 a.m. Additionally, children between 16 and 18 years old will be allowed a maximum of two hours of internet usage per day. For children aged 8 to 15, the allowance is limited to one hour, while those under 8 will have only 40 minutes of internet access each day.
Certain services, such as apps and platforms deemed suitable for the physical and mental development of minors, will be exempted from these restrictions. However, the specific internet services eligible for exemptions have not been specified by the Cyberspace Administration.
These measures represent Beijing's ongoing efforts to address the widespread issue of internet addiction among young people. Previously, in 2019 and 2021, Beijing had imposed limitations on daily online game time, gradually reducing children's access to online games.
To further safeguard minors online, the Cyberspace Administration has been advocating for the implementation of a youth mode on internet platforms. This mode is designed to filter content and provide age-appropriate material, contributing to the reduction of internet addiction and exposure to undesirable information.
As of now, the draft guidelines are open to public feedback until September 2. The implementation date for the new rules has not been specified by the CAC.