Concerned Nepali Citizens Urge Indian Government Accountability Amidst Ongoing Manipur Violence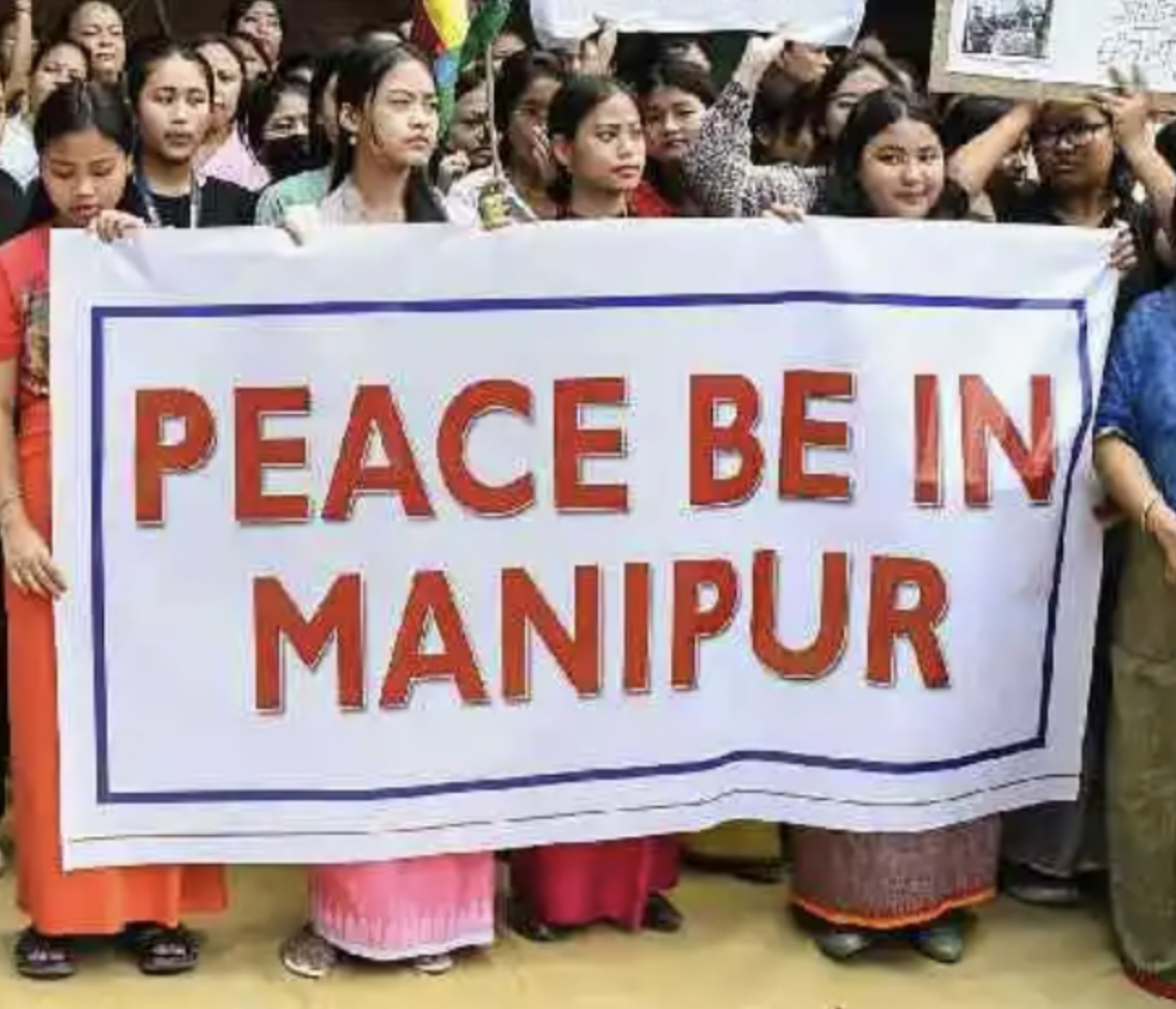 KATHMANDU, August 2, 2023: A group of prominent Nepali rights activists and civil society leaders have expressed deep concern over the continuous violence in Manipur, a constituent state of India. The group, including individuals such as Meena Acharya, Renu Adhikari, Kundan Aryal, Raju Chapagain, Purnashova Chitrakar, Kanak Mani Dixit, Chandrakishore Jha, Sushil Pyakurel, and Dinesh Tripathi, has called for urgent democratic intervention to address the escalating situation.
The violence in Manipur has persisted for three months, resulting in over 180 fatalities, numerous injuries, and significant damage to property and infrastructure. The conflict involves clashes between the majority Meitei and minority Kuki communities.
In their statement, the concerned citizens pointed out the apparent lack of accountability on the part of the Indian government, both at the state and central levels, in protecting human rights, maintaining law and order, and facilitating mediation efforts to resolve the conflict.
The group also acknowledged the diverse and multi-ethnic nature of South Asian countries, emphasizing the importance of protecting minority rights as a fundamental pillar of democracy. They condemned the manipulation of communal divisions and the use of armed forces for political interests, which they believe further exacerbates tensions.
Moreover, the group recognized the challenges faced by frontier areas like Manipur, which have experienced an influx of refugees following the coup in Myanmar. They advocated for authentic federalism across South Asian countries as a means to ensure better representation and accountability.
The Nepali citizens also expressed distress over the weakening of the Indian polity due to populist governance that exploits ethno-religious sentiments for votes, potentially endangering the country's social fabric. They urged India's state mechanisms and civil society to take proactive measures to address the situation in Manipur and hold those responsible for the violence accountable.
Additionally, the group highlighted the concerning role of media and social media in polarizing societies across South Asia and inciting violence. They called upon all citizens to be vigilant and responsible in sharing information, particularly on social media platforms, to prevent the spread of false news and inflammatory content.
The statement, signed by the group's members, aims to bring attention to the critical situation in Manipur and emphasizes the importance of collective efforts in ensuring peace, stability, and accountability in the region.