India's Supreme Court Suspends Rahul Gandhi's Conviction in Defamation Case, Clears Path for his Return to Parliament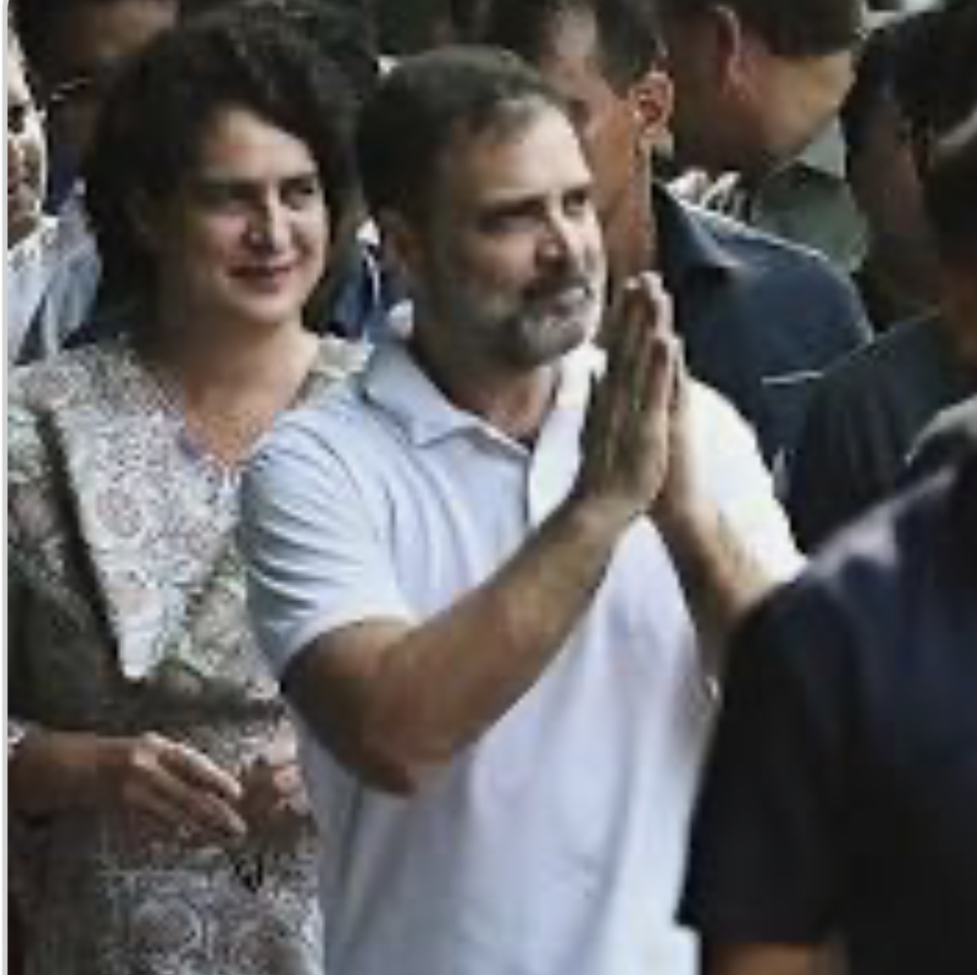 New Delhi — In a significant development, India's Supreme Court has suspended the conviction of opposition leader Rahul Gandhi in a criminal defamation case. The case stemmed from his 2019 comments about Prime Minister Narendra Modi's surname during an election rally, for which he was sentenced to two years in jail in March. As a result of his sentencing, Mr. Gandhi was disqualified as a Member of Parliament.
Friday's ruling by the Supreme Court now opens the door for Rahul Gandhi to return to parliament and contest the upcoming general elections next year. The office of the lower house of parliament will need to revoke his disqualification, and former secretary general PDT Achary asserted that this should be done promptly to enable Mr. Gandhi's return as an MP. He can also begin attending the ongoing parliament session from Monday.
Notably, the Supreme Court questioned the trial judge's reasons for imposing the maximum punishment of two years, finding them lacking sufficient justification. However, the court did caution Rahul Gandhi to exercise more caution in making alleged remarks in the future.
The defamation case was filed against Mr. Gandhi by BJP lawmaker Purnesh Modi following his comments in Karnataka state during the 2019 election rally. The comments, mentioning the surnames of Nirav Modi and Lalit Modi, had led to allegations of defaming the entire Modi community. In response, Rahul Gandhi defended his comments, stating that they were aimed at highlighting corruption and were not intended to target any specific community.
While Mr. Gandhi was previously granted bail to appeal against his conviction, the Gujarat high court dismissed his appeal seeking a stay on the conviction in July. With the Supreme Court's suspension of the conviction, Rahul Gandhi now has the opportunity to re-enter the political arena and participate in the democratic process once again.