Nepal Constitutional Council Recommends Senior Most Justice Bishowambhar Prasad Shrestha for Chief Justice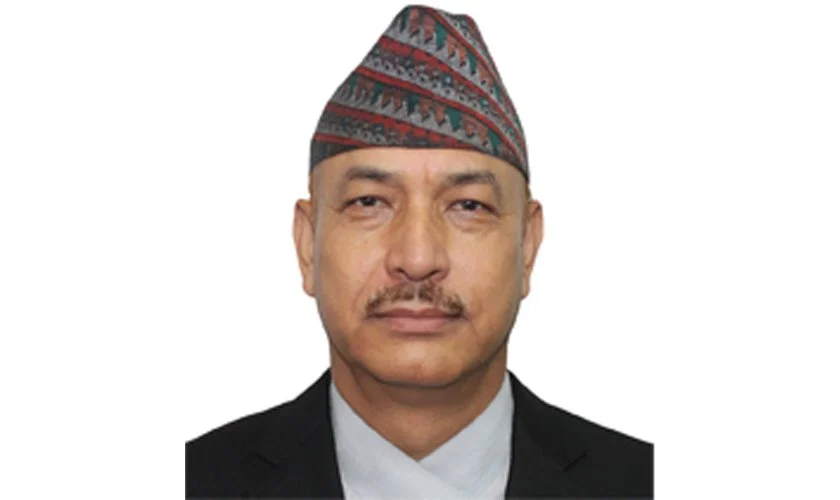 Kathmandu — In a recent decision, the Constitutional Council has recommended the appointment of the senior most Justice of the Supreme Court, Bishowambhar Prasad Shrestha, as the new Chief Justice. This tradition of selecting the most senior justice for the position continues with this nomination.
Furthermore, the Constitutional Council has directed the concerned agencies to place a 15-day notice for vacant posts of commissioner(s) at the Election Commission, the post of Auditor General, members of National Natural Resources and Fiscal Commission, and the Muslim Commission.
The Parliamentary Hearing Committee will now conduct the confirmation hearing for Justice Shrestha and other nominees suggested by the Council. As incumbent Chief Justice Hari Krishna Karki retires from service on the grounds of age, Justice Shrestha will take on the role of Acting Chief Justice on August 5.
Justice Shrestha, hailing from Doti district and a permanent resident of Dhangadi, Kailali, holds MA and DL degrees. He has been serving as a justice of the apex court since August 1, 2016, and was previously appointed as the chief judge of Court of Appeal, Hetauda, before becoming a justice of the Supreme Court.
Despite the constitutional requirement to nominate the next Chief Justice one month before the incumbent CJ's tenure ends, the Constitutional Council faced delays in this case, raising concerns about timely appointments to crucial positions in the judiciary.
Recently, the National Human Rights Commission (NHRC) issued a press release urging the government to promptly fill the vacancies of judges in various courts, including the Chief Justice's post. The NHRC emphasized that the absence of timely appointments adversely impacts people's access to justice and the timely delivery of justice. Currently, there are six vacancies for the post of judge in the Supreme Court, 47 in high courts, and 37 in district courts, exacerbating the situation.
If confirmed, Justice Shrestha will serve as the Chief Justice for 14 months before retiring from service due to age constraints. The Constitutional Council's decision is seen as a significant step towards strengthening the judiciary and addressing the issue of delayed appointments in constitutional bodies.