Democracy in the Spotlight: String of Elections in South Asian Countries to Test Political Landscape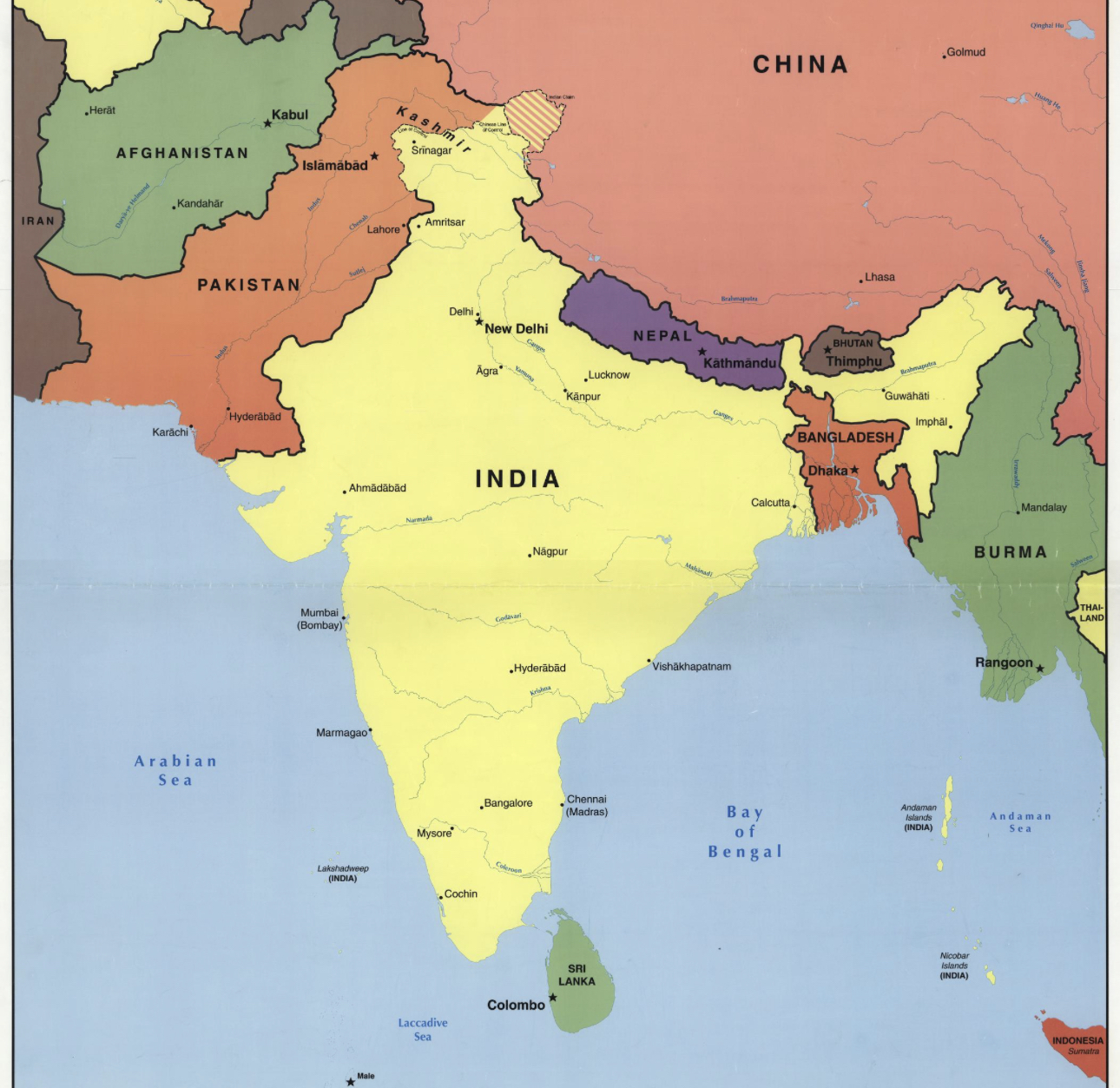 Kathmandu — Over the next nine months, four South Asian countries—Maldives, Pakistan, Bangladesh, and India—will witness crucial elections, with significant implications for their respective political landscapes and the region as a whole.
Maldives – Presidential Election in September:
The upcoming presidential election in Maldives is a closely watched event with incumbent President Ibu Solih facing off against former President Abdulla Yameen, who has been disqualified from running. The polls are not merely a proxy contest between India and China; Maldives aims to pursue its own interests and foreign policy. A victory for Solih could strengthen governance and democratic institutions, potentially fostering greater engagement with Australia on issues like maritime security and climate change.

Pakistan – General Elections in October:
Pakistan's general elections in October will be marred by political and economic crises. Incumbent Prime Minister Shehbaz Sharif, backed by the Pakistan Army, will face several challengers. However, Pakistan's ongoing balance of payments crisis and foreign debt woes cast uncertainties on its economic stability. The absence of a uniting theme makes the outcome unpredictable.

Bangladesh – Early January Elections:
Bangladesh is set to hold elections in January, with Prime Minister Sheikh Hasina expected to retain power. Opposition parties may be further marginalized, leading to protests, but Hasina is anticipated to maintain control. Despite flaws, Bangladesh has emerged as an emerging middle power.

India – National Elections in April-May 2024:
India, being the regional giant, is gearing up for national elections in 2024. The current government under Prime Minister Narendra Modi has faced criticism for its treatment of minorities, triggering protests and backlashes. While growing discontent exists among some segments of the Indian electorate, the lack of a clear national opposition leader leaves Modi with a possibility of retaining power.

In all four countries, the incumbent leaders are currently favored to win, though challenges lie ahead. The elections will primarily focus on domestic issues, including stability, prosperity, and corruption concerns. Despite flaws, these democracies offer hope for progress and development in the region.