Former Pakistan Prime Minister Imran Khan Arrested for Illegal Sale of State Gifts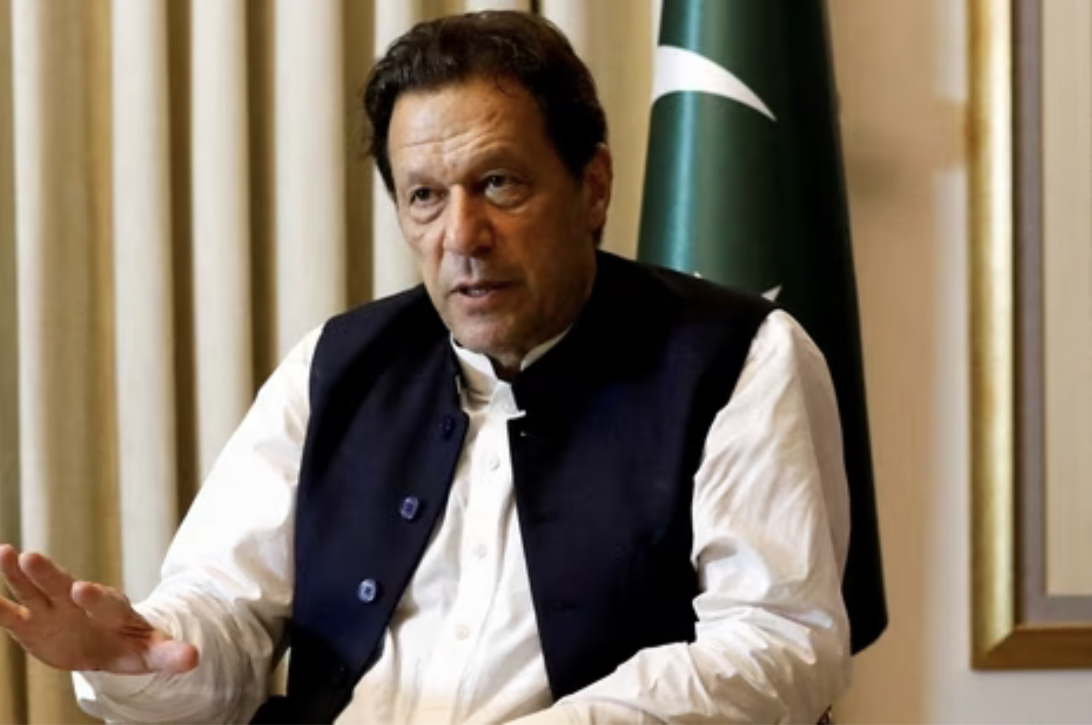 Lahore, Pakistan – Pakistan's former prime minister, Imran Khan, was arrested in Lahore after a trial court sentenced him to three years in prison for illegally selling state gifts. The 70-year-old cricketer-turned-politician was accused of misusing his premiership from 2018 to 2022 to buy and sell state possessions received during foreign visits, worth more than 140 million Pakistani rupees ($635,000).
According to Pakistan TV, Judge Humayun Dilawar confirmed Khan's involvement in corrupt practices, leading to the sentencing. Khan's lawyer, Intezar Panjotha, stated that they will file a petition against the decision in the high court.
The protocol requires prime ministers to store state gifts in the government's safe house, but Khan stands accused of selling them for personal gain. As a result, security forces have sealed off the opposition leader's residence, and security patrols have been deployed in the area.
Khan was not present in court for the hearing, and this arrest adds to the more than 150 cases brought against him since his ousting in April last year. Denying any wrongdoing, he insists that the charges are politically motivated.
Legal experts believe that a conviction in this case could end Khan's chances of participating in the national elections scheduled before early November. Pakistan's Prime Minister Shehbaz Sharif has proposed dissolving parliament on August 9, paving the way for the upcoming vote.
Despite Khan's arrest, there have been no immediate reports of protests in major cities. However, his previous detention in May resulted in intense political turmoil and deadly clashes between his supporters and the police.