India Grants INR 450 Million to Fund Sri Lanka's Unique Digital Identity Project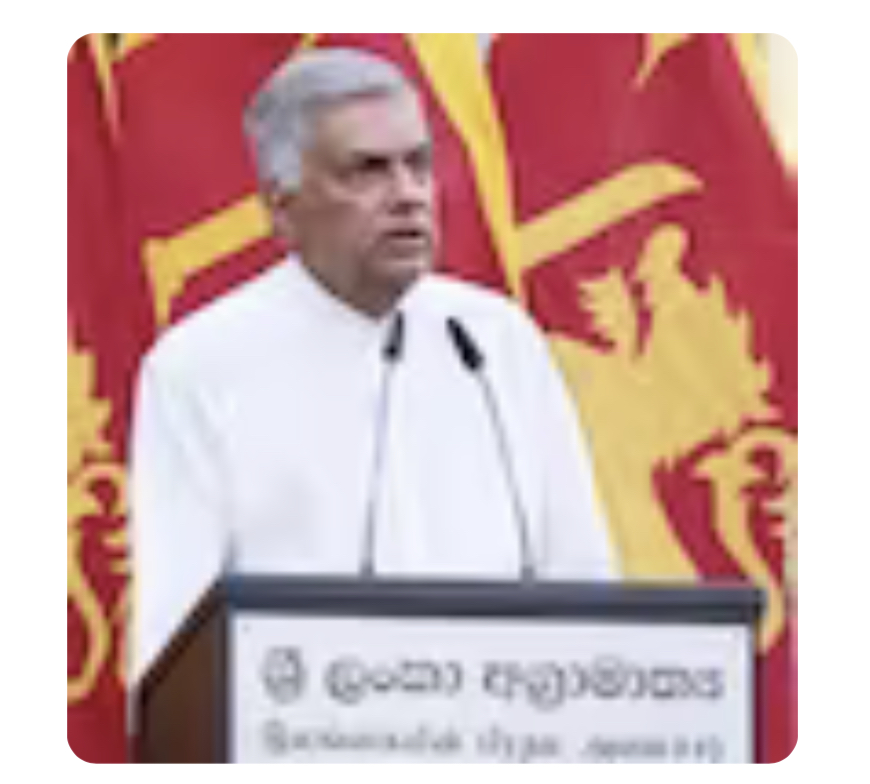 Colombo, Sri Lanka – India has taken a significant step to support Sri Lanka's digitalization program by providing an advance payment of INR 450 million for the island nation's unique digital identity project. The initiative aims to enhance the delivery of government services, reduce poverty, promote welfare programs, and improve financial inclusion through better access to banking and other services.
The funds were handed over to Sri Lanka by Indian High Commissioner, Gopal Bagley, during a meeting at the Presidential Secretariat in Colombo on Friday. Key stakeholders, including Presidential Senior Adviser on National Security and Chief of Presidential Staff, Sagala Ratnayaka, and State Minister of Technology, Kanaka Herath, participated in extensive discussions on the project's execution.
The project's objective is to collect biographic and biometric data, such as facial, iris, and fingerprint information, which will be stored in a centralized system to issue identification cards according to the standards set by the International Civil Aviation Organisation (ICAO).
By supporting this initiative, the Indian government demonstrates its commitment to the success of the project. The funding provided by India constitutes 15% of the total funds required for the project's implementation.
The Sri Lanka Unique Digital Identity Project (SL-UDI) began with the signing of a Memorandum of Understanding (MoU) between Sri Lanka and India in March 2022. To monitor the progress and implementation of the project, an Indo-Sri Lanka Joint Project Monitoring Committee (JPMC) was established.
The successful execution of the project is expected to streamline government services, improve welfare programs, and foster financial inclusion by providing better access to banking and other products and services for the citizens of Sri Lanka. The digital identity project marks a crucial step in Sri Lanka's digital transformation journey, aided by India's generous grant assistance.