Indian stand-up comedian Kapil Sharma to Bring Laughter to OVO Arena Wembley as Part of 2023 UK Tour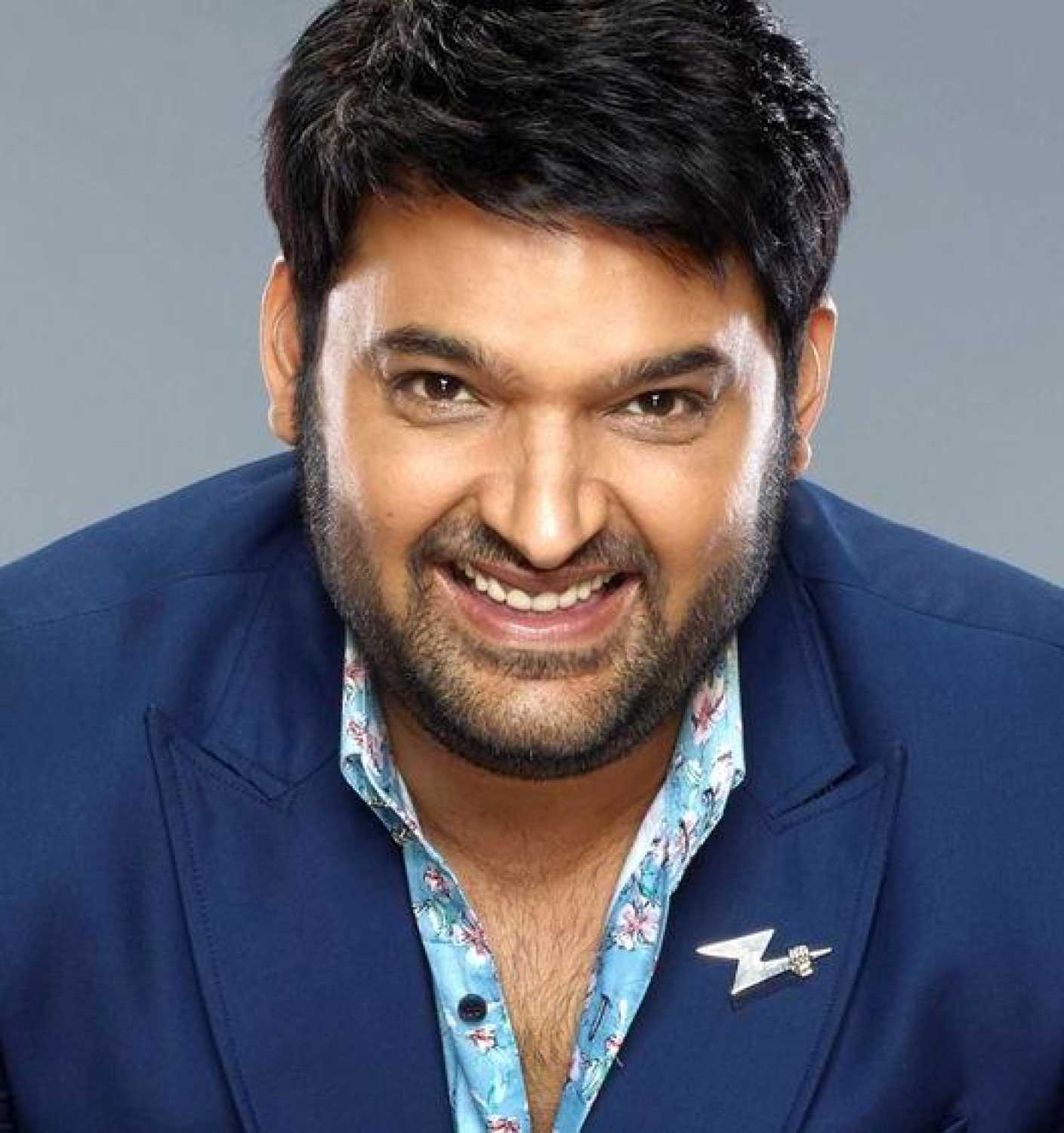 London, August 8, 2023 – The renowned Indian stand-up comedian Kapil Sharma is all set to grace the stage at the OVO Arena Wembley in London on Friday, August 11, as part of his highly anticipated 2023 UK tour. This comedic sensation will be making stops in London and Birmingham, treating fans to his signature humor and wit.
The OVO Arena Wembley, a renowned venue in London, is preparing to host Kapil Sharma for an evening of laughter and entertainment. London and Birmingham are the two lucky cities chosen to be a part of this leg of his UK tour.
This performance at the OVO Arena Wembley is not Sharma's first rodeo in the iconic venue. Back in 2016, when it was known as the SSE Arena, he presented "The Comedy Show with Kapil Sharma & Family," which proved to be a massive hit, filling the arena with laughter and joy.
For those eagerly awaiting this uproarious event, here are the essential details to mark on your calendar:
OVO Arena Wembley Show Details:
Date: Friday, August 11, 2023 Doors Open: 6:30 PM Show Start: 7:30 PM Expected Finish: 10:00 PM
Fans who haven't secured their tickets yet need not despair. There are still limited tickets available on the OVO Arena Wembley website through their ticket partner AXS. These remaining tickets offer a chance to be part of an unforgettable evening filled with laughter and light-hearted comedy.
Kapil Sharma has been acclaimed for his unique brand of humor that resonates with audiences from all walks of life. His shows are known for bringing people together through laughter, and his OVO Arena Wembley performance promises to be no different. Whether you're a long-time fan or new to his comedy, this event is an opportunity to witness one of India's most beloved comedians in action on an international stage.
As anticipation builds for this Friday's performance, fans are gearing up for an evening that is sure to leave them in stitches. Kapil Sharma's OVO Arena Wembley show is bound to be a night of humor, camaraderie, and memories that will last a lifetime.