India's Chandrayaan-3 enters lunar orbit in step closer to moon rover soft landing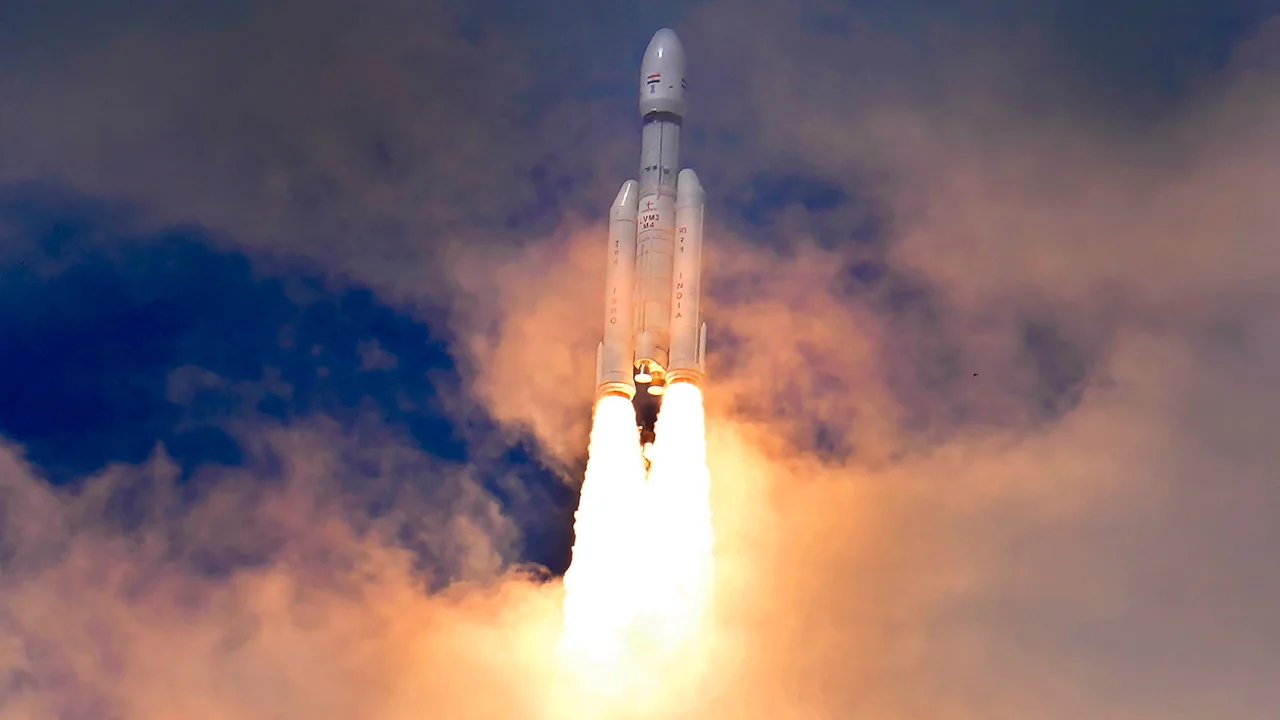 London — India's Chandrayaan-3 spacecraft has made significant progress towards executing a controlled landing on the moon, as it entered lunar orbit and successfully underwent an orbit reduction maneuver. The Indian Space Research Organization (ISRO) confirmed the update on X, formerly known as Twitter.
The spacecraft, developed by ISRO, consists of a lander, propulsion module, and rover, and its ultimate goal is to safely land near the challenging terrain of the moon's South Pole. By collecting data and conducting scientific experiments, Chandrayaan-3 aims to gain a deeper understanding of the moon's composition.
Scheduled to land on the moon's surface on August 23, the mission's success would make India the fourth country to achieve this feat, joining the ranks of the United States, the former Soviet Union, and China.
This is India's second attempt at a soft landing, following the unsuccessful Chandrayaan-2 mission in 2019. However, the country's first lunar probe, Chandrayaan-1, made a significant discovery by detecting water molecules on the moon's surface in 2008.
The project showcases India's remarkable growth in space technology over the years, with the country's space program dating back more than six decades. Despite initial challenges, India has become the world's most populous nation and the fifth-largest economy, solidifying its position as a hub of innovation and technology.
With Chandrayaan-3 marking a new chapter in India's space odyssey, Prime Minister Narendra Modi expressed his pride and admiration for the achievement, commending the relentless dedication of the country's scientists. The mission's cost of approximately $75 million reflects India's commitment to advancing its space exploration endeavors.
As the spacecraft approaches its landing on the moon's surface, anticipation builds to witness India's further contributions to space exploration and scientific knowledge.