India Achieves Impressive Greenhouse Emissions Reductions, Moves Closer to Climate Change Commitments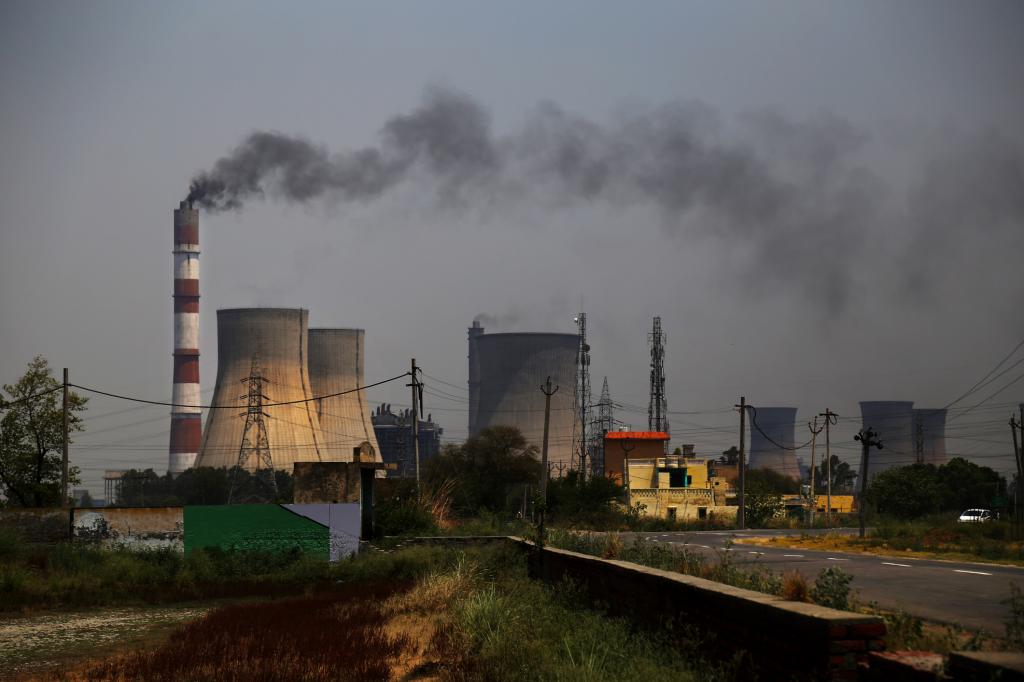 New Delhi — India has made remarkable strides in reducing its greenhouse gas emissions, surpassing expectations with a significant 33% drop over 14 years, as revealed by officials familiar with the latest assessment prepared for submission to the United Nations. This progress puts India firmly on track to meet its commitment to the United Nations Convention on Climate Change (UNFCCC), aiming to reduce emissions intensity by 45% from the 2005 level by 2030.
The findings, which are part of the Third National Communication (TNC) report, indicate that India's rate of emissions intensity, measured as the amount of greenhouse gas emissions produced for each unit increase of gross domestic product (GDP), fell by 33% between 2005 and 2019. This substantial reduction reflects a significant shift towards renewable energy generation and the expansion of forest cover.
In the period between 2016 and 2019, India experienced an average annual reduction in emissions of 3%, a considerable increase compared to the 1.5% reduction observed during the period from 2014 to 2016. This remarkable acceleration in emissions reduction has been primarily driven by the government's focus on renewable energy, even as fossil fuels continue to be a significant part of the energy mix.
An unnamed official stated, "There is continuous reduction in the emission intensity of the Indian economy, which shows the country has been able to completely decouple its economic growth from greenhouse gas emissions." This achievement not only underscores India's environmental commitment but also helps to alleviate the pressure from developed nations, which have been advocating for a reduction in coal usage.
The report highlights that the increase in forest cover and the implementation of various non-fossil generation schemes targeting industrial, automotive, and energy sectors have contributed significantly to India's impressive reduction in emissions intensity. As of 2019, forests and trees now cover approximately 24.56% of India's total land area, which is equivalent to around 80.73 million hectares.
In recent years, India has also embraced new initiatives such as promoting green hydrogen, generated by splitting water molecules using renewable energy sources, further demonstrating its commitment to sustainable and clean energy solutions.
The report is currently awaiting ratification by the federal cabinet, indicating the government's official endorsement of these accomplishments. Despite this significant progress, India's environment ministry has yet to respond to queries seeking additional details about the report.
Data from the Central Electricity Authority reveals a positive trend in non-fossil fuel-based power, accounting for 25.3% of India's total power generation in the last fiscal year, up from 24.6% three years earlier. Although thermal power stations still provide a significant portion of the electricity consumed at 73%, this figure has decreased from around 75% in 2019.
While global discussions on phasing out fossil fuel usage and setting concrete emissions reduction targets have faced challenges, with the G20 major economies experiencing recent setbacks, India's efforts to reduce emissions and promote sustainable practices are commendable. Developing countries, including India, continue to emphasize the importance of addressing historical responsibilities and resource depletion by industrialized nations in the pursuit of fair and effective climate change solutions.
( Agencies)