Tragedy Strikes as Boat Carrying Rohingyas Sinks: 23 Bodies Recovered, 30 Still Missing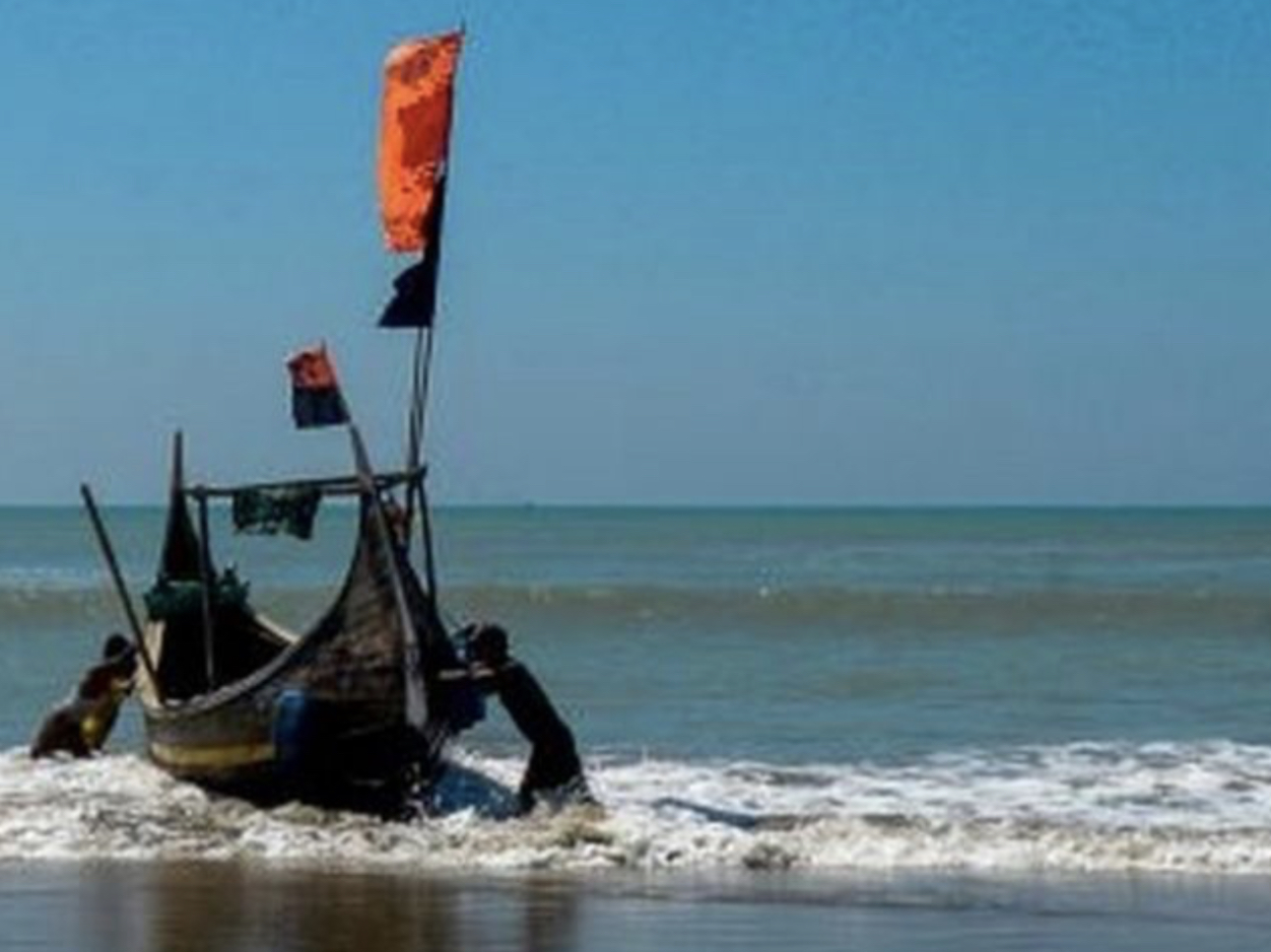 Dhaka — In a heart-wrenching incident, the bodies of 23 Rohingyas, including 13 women and 10 men, have been recovered after their boat, carrying more than 50 passengers, sank while they were fleeing Myanmar's Rakhine state. The survivors, numbering eight, were attempting to reach Malaysia when the boat encountered distressing conditions and was abandoned by its crew on Sunday. Tragically, 30 others are still missing, leaving families in anguish, as a rescue mission is underway to find any possible survivors.
The Rohingyas, a persecuted ethnic minority in predominantly Buddhist Myanmar, have been enduring a harrowing plight, with many fleeing to overcrowded refugee camps in Bangladesh since the 2017 campaign of genocide launched by the Burmese military. Even those who remained in Myanmar have faced ongoing challenges, particularly following the military coup in 2021.
The Rohingyas' determination to escape these dire circumstances leads them to take perilous journeys across the Andaman Sea, often on overcrowded fishing boats, especially during the peak of the monsoon storm season, which poses additional risks. Despite the danger, they're willing to sell their only assets, such as land, to fund these journeys, driven by the desperate conditions they face either as refugees or in Myanmar, where they experience discrimination and restrictions on their movement.
This tragic incident underscores the urgency of addressing the plight of the Rohingyas and finding lasting solutions to the persecution and displacement they continue to face. As rescue teams tirelessly search for the missing survivors, the world is reminded of the need for international cooperation and compassionate support to prevent further loss of life and provide a brighter future for the Rohingya community.