India Approves $7 Billion Scheme to Deploy 10,000 Electric Buses Across Cities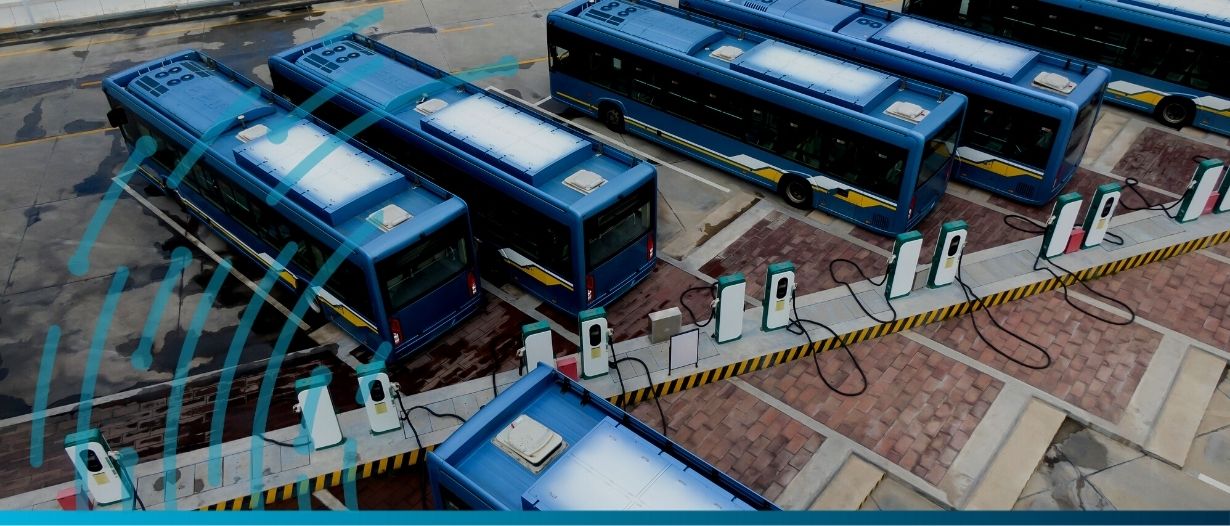 New Delhi – India has greenlit an ambitious plan worth nearly 580 billion rupees ($7 billion) aimed at introducing 10,000 electric buses in 169 cities over a ten-year period. The comprehensive scheme encompasses the deployment of electric buses, establishment of charging infrastructure, and associated facilities.
Under this initiative, the federal government will provide 200 billion rupees of the scheme's cost, utilizing a public-private partnership model, as elucidated by Information Minister Anurag Thakur during a press briefing. However, the source of the remaining funds—whether from state governments or private enterprises—remains to be determined.
News of the approval prompted a surge in the shares of companies anticipated to gain from the plan. Electric bus manufacturers Olectra Greentech and JBM Auto recorded significant increases of 8.8% and 10.1%, respectively. Tata Motors saw a rise of 1.9%, while Ashok Leyland, which possesses a subsidiary dedicated to electric bus production, experienced a 0.9% gain after initially rising by 2.5%.
This strategic move by the government aligns with its efforts to curb emissions and decrease reliance on fuel imports. To stimulate local manufacturing, the government offers incentives for companies to produce vehicles and parts within the country.
In pursuit of a broader goal to introduce a total of 50,000 electric buses nationwide—an estimated endeavor costing $12 billion—the government has been aggregating demand from state governments and issuing contracts or tenders to invite bids from interested companies.
This funding commitment from New Delhi arrives at a crucial juncture when concerns have been raised by bus manufacturers regarding delayed payments from state transport corporations for conventional buses. The dedicated fund will offer manufacturers a level of security, allowing them to actively participate in government contracts without apprehension.
In parallel to this groundbreaking decision, the cabinet also gave the green light to seven railway tracking projects amounting to 325 billion rupees. These projects aim to enhance connectivity and mobility across nine states, further bolstering India's transportation infrastructure.