Asia Cup 2023 Begins with Anticipated Nepal-Pakistan Clash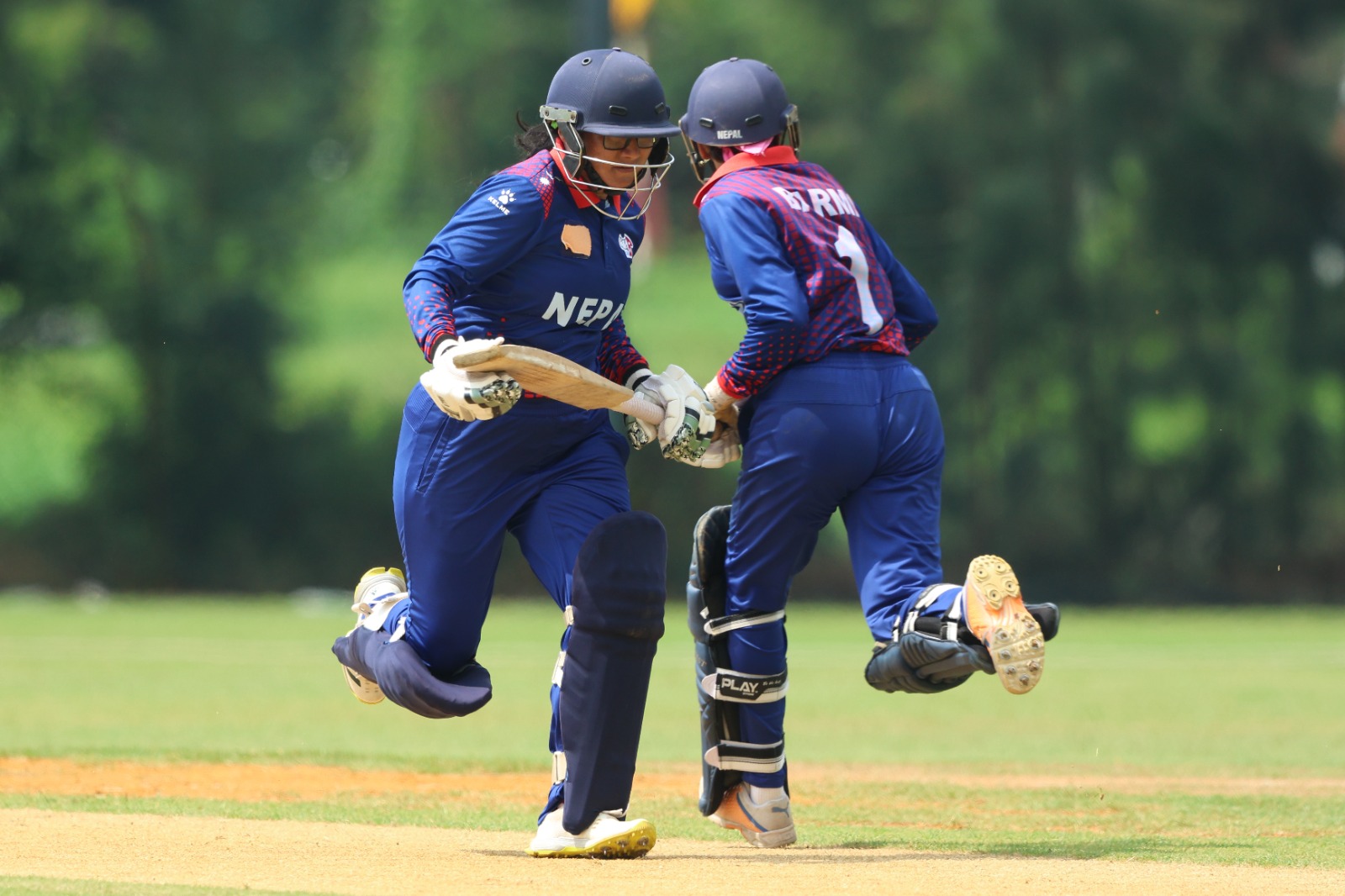 KATHMANDU: Cricket enthusiasts around the world are gearing up for an exciting showdown as the Asia Cup 2023 kicks off today with a highly anticipated match between Nepal and Pakistan. The tournament opener is set to take place at the iconic Multan Cricket Stadium in Pakistan.
In what promises to be a riveting encounter, the host nation, Pakistan, will square off against the debutant team, Nepal. Both teams find themselves in Group A, alongside cricket powerhouse India, setting the stage for intense competition right from the beginning.
All eyes are on the respective team captains, with Babar Azam leading the charge for Pakistan and Rohit Paudel at the helm for Nepal. Azam's experienced leadership and Paudel's dynamic approach will play a pivotal role in shaping their team's performance throughout the tournament.
As fans eagerly await the match, cricket enthusiasts and experts alike are predicting an exhilarating contest between these two cricketing nations. The clash between Nepal and Pakistan is expected to set the tone for the Asia Cup 2023, with fans from all corners of the globe eagerly following the action on the field.
With the backdrop of the Multan Cricket Stadium, renowned for its history and ambiance, the Asia Cup 2023 is poised to deliver thrilling moments and showcase the talent and determination of cricketing teams from across Asia. As the first ball is bowled, the journey towards crowning the champion of the Asia Cup 2023 officially begins, and fans can look forward to a month-long celebration of cricketing excellence.