Foreign Ministers of SAARC Nations to Hold Informal Meeting at UN General Assembly, Says Minister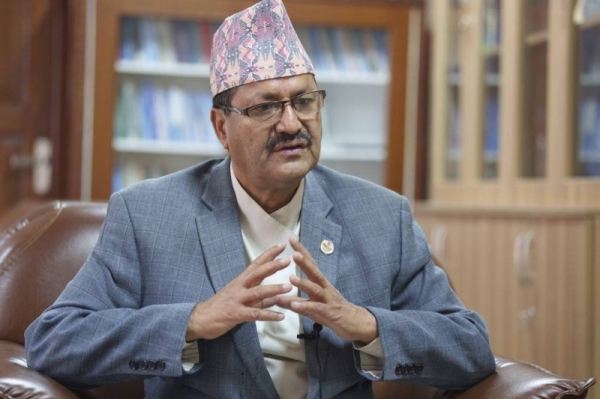 Kathmandu — In a session at the International Relations and Tourism Committee of the House of Representatives, Nepal FM Minister NP Saud revealed plans for an informal meeting of foreign ministers from SAARC countries. The meeting aims to foster mobility within the SAARC region and invigorate the organization. Minister Saud disclosed that discussions on the dynamics and revival of SAARC would take place during the upcoming United Nations General Assembly.
Addressing another significant aspect, the minister emphasized the government's stance on resolving border disputes through mutual dialogue and discussion with neighboring countries. This approach underscores a commitment to diplomatic solutions for contentious issues.
Minister Saud articulated his belief that foreign policy should remain consistent across political parties, advocating for uniformity in this critical arena.
During the meeting, Chairperson of CPN-UML and former Prime Minister KP Sharma Oli highlighted a perceived lack of alignment between the government's policy and its actions. Oli noted that concerns about ambiguity had arisen within both the Parliament and society.
Additionally, Chair of CPN (Unified Socialist) and former Prime Minister Madhav Kumar Nepal stressed the importance of nurturing smooth and harmonious relations with neighboring countries. He underscored the significance of mutual interest and respect as foundational principles. Nepal also called for prioritizing the construction of the Nijgadh International Airport, deeming it a matter of high importance.
As these discussions transpired within the committee, they shed light on the nation's diplomatic initiatives, internal coherence, and international engagement strategies. The upcoming informal meeting of SAARC foreign ministers at the UN General Assembly stands as a testament to Nepal's commitment to regional collaboration and development.