Historic Rail and Port Deal: G20 Unveils Game-Changer Linking Middle East and South Asia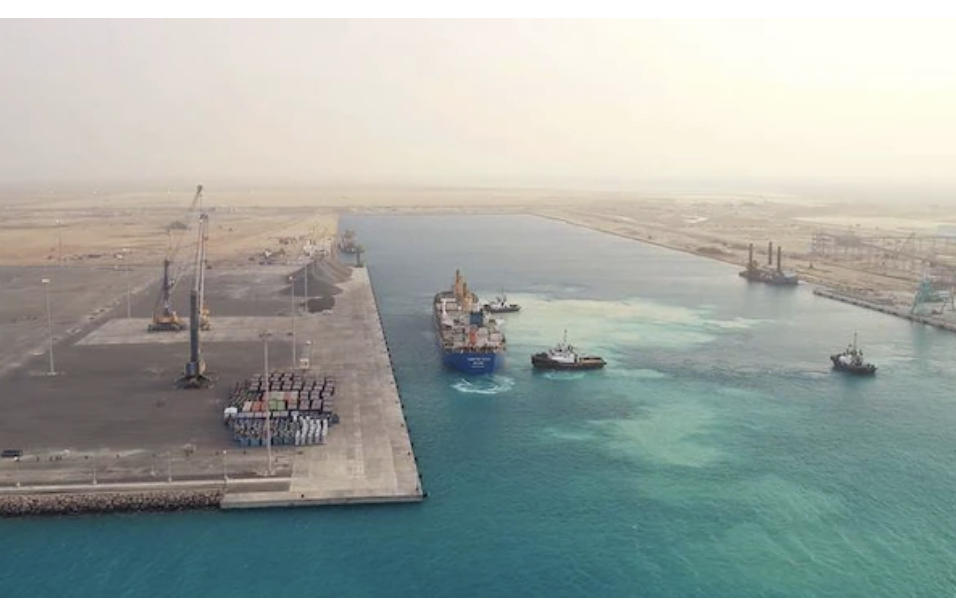 New Delhi – A groundbreaking rail and ports deal was unveiled on the sidelines of the G20 summit in New Delhi on Saturday, marking a significant step in enhancing trade connectivity between the Middle East and South Asia. The agreement, involving the United States, Saudi Arabia, the European Union, the United Arab Emirates, and other G20 partners, aims to explore a shipping corridor project that promises to reshape trade flows between Europe and India.
US President Joe Biden hailed the announcement, stating, "This is a big deal. This is a really big deal." The proposed corridor is expected to facilitate increased trade, enhance the transportation of energy resources, and improve digital connectivity across the region.
The agreement holds immense potential for benefiting low and middle-income countries in the region and positioning the Middle East as a pivotal player in the global commerce arena.
Commenting on the development, Srikanth Kondapalli, a professor in Chinese studies at Delhi's Jawaharlal Nehru University, remarked, "India's spice route project thus becomes robust and with the Africa-Asia Growth Corridor with Indonesia and Japan, this becomes inclusive."
This ambitious endeavor follows India's initiatives such as the Sabang port in Indonesia, the multimodal project with Myanmar and Thailand, Sagarmala in India, and Chabahar in Iran. The rail and shipping corridor will establish vital railway links between Middle East countries and connect them to India through ports, facilitating the seamless flow of energy and trade from the Gulf to Europe while reducing shipping times, costs, and fuel consumption.
European Commission President Ursula von der Leyen lauded the project as a "green and digital bridge across continents and civilizations." She emphasized that the corridor includes infrastructure for transmitting both electricity and data.
Additionally, von der Leyen announced a "Trans-African Corridor" aimed at connecting the Angolan port of Lobito with landlocked regions in the Democratic Republic of Congo and Zambia.
The primary objective of this ambitious corridor is to counter China's extensive investment in global infrastructure, with the potential to increase rail-bound trade between India and Europe by up to 40 percent. It represents a substantial response to China's Belt and Road Initiative, which has significantly expanded Chinese influence, investments, and commerce across various continents.
Amos Hochstein, Biden's coordinator for global infrastructure and energy security, outlined a preliminary timeline for the project. Over the next 60 days, working groups will formulate a comprehensive plan and establish timelines. The initial phase will involve identifying areas requiring investment and the physical infrastructure needed for cross-country connections.
Mr. Hochstein expressed confidence that the plans could be implemented over the next year, allowing the project to progress to the stages of financing and construction. This ambitious rail and ports deal holds the promise of transforming trade dynamics between the Middle East and South Asia while bolstering global connectivity and cooperation.