Nepal Mourns the Sudden Demise of former Constituent Assembly Chairman Subash Nembang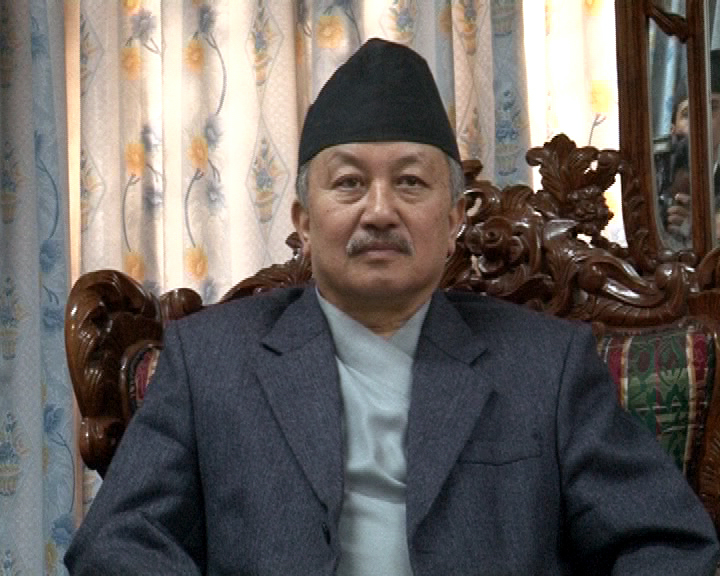 KATHMANDU: Nepal was plunged into mourning last night with the unexpected passing of Subash Nembang, the Chairman of the Constituent Assembly and a prominent figure in the CPN-UML party. Nembang, aged 70, suffered a severe heart attack at his Baluwatar residence at approximately 1:15 am, according to family sources. Despite immediate medical attention at the Tribhuvan University Teaching Hospital, doctors pronounced him dead upon arrival.
Subash Nembang's legacy in Nepal's political landscape is extensive. He played a pivotal role as the Chairman of the Constituent Assembly responsible for promulgating the country's new constitution in 2015. Furthermore, he held key positions as a minister and Speaker of the House of Representatives (HoR).
In the aftermath of this sudden tragedy, Nembang's family members, in coordination with CPN-UML Chairman K P Oli, are arranging for his body to be brought to his residence. He leaves behind two sons and two daughters, who are grieving the loss of their beloved patriarch.
Numerous dignitaries and political leaders, including Prime Minister Pushpa Kamal Dahal, Speaker of the House of Representatives Devraj Ghimire, and UML Chairman K P Oli, have rushed to TU Teaching Hospital to offer their condolences to the grieving family and pay their final respects.
Meanwhile, President Ram Chandra Paudel expressed profound sorrow over the untimely demise of Constituent Assembly Chairman Nembang, stating that he was deeply shocked by the news.
In a significant move to honor Nembang's contributions to the nation, the government has decided to bestow him with a national honor. Additionally, a public holiday will be declared on the day of his funeral. This decision was reached during a Council of Ministers meeting held this morning, reflecting the widespread recognition of Subash Nembang's indelible impact on Nepal's political history.