Nepal can achieve only 60% of SDGs targets by 2030 if things are not corrected: Stakeholders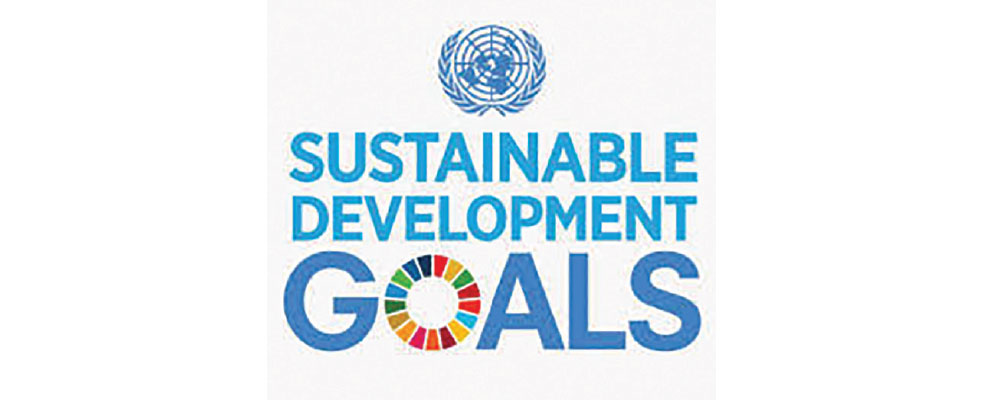 By Pritam Bhattarai, Kathmandu, Sept 29: Nepal seems to fall behind in achieving Sustainable Development Goals (SDGs) as the progress is not satisfactory, warned stakeholders.
However, as compared to only 12 per cent of the 140 SDGs targets likely to be achieved globally, Nepal has fared better.
According to the Nepal Civil Society Report on SDGs-2023 published by the NGO Federation of Nepal (NFN), Nepal has achieved seven per cent of the targets, two per cent are progressing; 39 per cent have some progress it is at halfway to 2030, the deadline for meeting the SDGs. However, 18 per cent of the targets are regressing, whereas 26 per cent have limited and 36 per cent have missing values.
Despite this progress, the country still faces challenges induced by many factors including the impacts of COVID-19, the economic impacts of the Russia-Ukraine war and geopolitical dynamics, said the NFN President Ram Prasad Subedi at a press meeting organised to provide information about progress on the SDGs.
He alleged of the lack of coordination among the governments at all three levels, stakeholders and civil society for the 'weak' implementation of the SDGs. "The progress on the SDGs is not satisfactory eight years into its implementation. Given this sluggish progress, only 60 per cent achievement will be secured by 2030, the timeline for achieving the goals," he said. He added that there is a weak part in collecting data and monitoring the implementation of the SDGs.
Stating that the local and provincial levels are unaware of the SDGs, he called for empowering them to effectively implement them.
Similarly, the NFN Secretary General Arjun Bhattarai called for equal participation of youths in the social, economic and political development endeavours as they he said play a critical role in the implementation of the SDGs. He also demanded the creation of a mechanism at the local level to collect data on the SDGs.
Taking immediate action to increase women's representation in leadership is essential and meaningful participation of the government at all three levels should be ensured, the participating stakeholders demanded. Likewise, the government should systematically collect, process and utilise disaggregated data to verify progress and inclusion in government programmes and overall SDG achievements. They also called for the management of the required budget, resources and partnership development to effectively implement the SDGs. (RSS)