Nepal's Economy Poised for Recovery, World Bank Projects Growth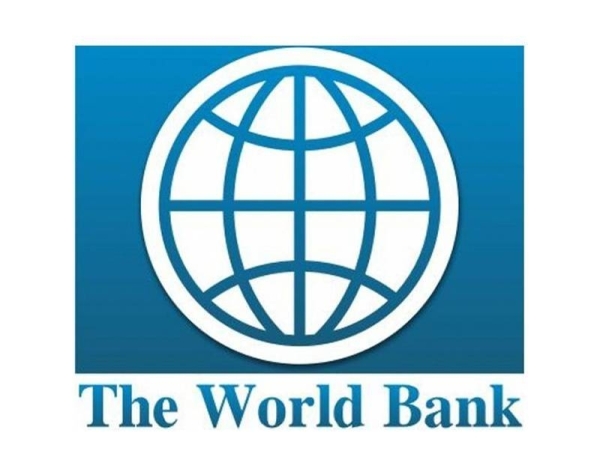 Kathmandu — In a recent report titled "Nepal Development Update: Restoring Export Competitiveness," the World Bank has forecasted a promising economic rebound for Nepal. The country is expected to experience a 3.9 percent growth in fiscal year 2024, primarily attributed to several key factors.
Factors Driving Nepal's Economic Rebound
Delayed Effects of Import Restrictions: The lifting of import restrictions is beginning to yield positive effects on Nepal's economy.
Tourism Recovery: The gradual recovery of the tourism sector, a vital contributor to Nepal's economy, is boosting economic prospects.
Easing Monetary Policies: The gradual relaxation of monetary policies is supporting economic growth.
Projections for Fiscal Year 2025
Looking ahead, the World Bank anticipates even stronger growth for Nepal in fiscal year 2025, with a projected growth rate of 5 percent.
Risks to the Economic Outlook
Despite the positive outlook, the report highlights several risks that could impact Nepal's economic trajectory. These risks include:
Erratic Monsoon: An unpredictable monsoon could hinder agricultural growth.
Commodity Prices and Export Bans: A resurgence in commodity prices or continued export bans on food products by India could lead to price increases.
Inflation: Rising inflation could result in higher policy rates, increased domestic debt servicing costs, and potentially slow down growth.
Addressing Export Competitiveness
The report also emphasizes the need for Nepal to enhance its external competitiveness, as its exports currently account for only 6.9 percent of GDP, lagging behind other South Asian middle-income countries. The analysis attributes this lag to factors such as real exchange rate appreciation and low labor productivity across all sectors.
Green and Resilient Development Vision
Faris Hadad-Zervos, World Bank Country Director for Maldives, Nepal, and Sri Lanka, commended Nepal's efforts in pursuing a green, resilient, and inclusive development vision to drive long-term economic recovery. He stressed the importance of improving external competitiveness through reforms aimed at boosting domestic productivity and reducing inflation differentials with trading partners.
South Asia's Economic Outlook
The report also provides insights into South Asia's economic prospects. While the region is expected to grow at 5.8 percent, surpassing other developing regions, it remains slower than its pre-pandemic pace and falls short of meeting development goals. Downside risks include fiscal vulnerabilities due to high government debt levels and the potential impact of China's economic growth slowdown and climate change-induced natural disasters.
Economic Growth in South Asian Countries
The World Bank's projections for South Asian countries in terms of economic growth for 2024 are as follows:
India: 6.3 percent
Bangladesh: 5.6 percent
Maldives: 5.2 percent
Bhutan: 4 percent
Sri Lanka: 1.7 percent
Pakistan: 1.7 percent
These projections offer valuable insights into the economic landscape of Nepal and South Asia, as the region strives to overcome challenges and achieve sustainable growth.