UN Chief Guterres says "clear violations of humanitarian law" in Gaza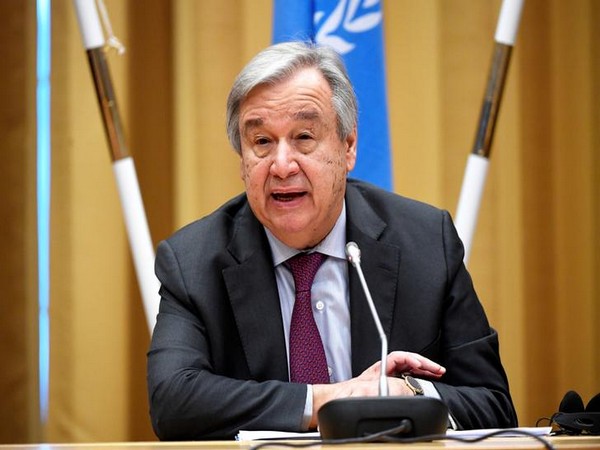 NEW YORK: UN Secretary-General Antonio Guterres said he is "deeply concerned about the clear violations of international humanitarian law that we are witnessing in Gaza".
Guterres condemned both the use of civilians as "human shields" and the bombing of southern Gaza after an evacuation order, BBC reported.
Israeli diplomats responded angrily after Guterres also suggested the Hamas attack on Israel "did not happen in a vacuum", he added.
Meanwhile, US President Joe Biden said aid is not getting in "fast enough" as the Palestinian Red Crescent said eight aid trucks entered Gaza today, according to BBC
Earlier, one of two hostages freed by Hamas on Monday gave a press conference saying: "I went through hell, that I could not have known."
More than 200 hostages abducted by Hamas continue to be held in Gaza – four have so far been freed, according to BBC.
Israel, meanwhile, has continued its heavy bombing of Gaza – the Hamas-run health ministry says almost 5,800 people have been killed since 7 October, it said.
More than 1,400 were killed in the attacks on Israel by Hamas gunmen who raided communities near the border, targeting civilians.
(Inputs from BBC)