Nepal government Imposes Ban on TikTok Citing Negative Social Impact and Rise in Cyber Crimes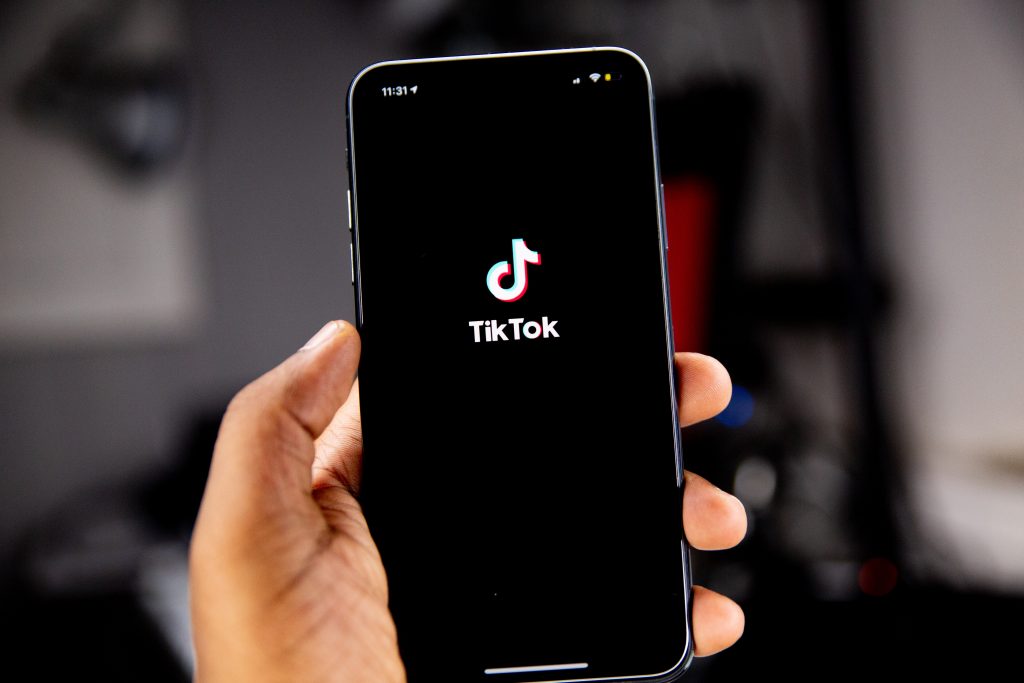 Kathmabdu — In a recent Cabinet meeting held on Monday, the government has decided to impose a ban on the popular Chinese-owned app, TikTok. The decision stems from concerns over the app's negative effects on social harmony, with a particular emphasis on its role in promoting hate speech. While the exact date of the ban's enforcement remains uncertain, it follows a surge in reported cyber crimes, numbering 1,647 over the past four years.
Freedom of expression, a fundamental right, has been a point of contention in this decision. The government, however, highlights the widespread criticism of TikTok for fostering a climate of hate speech within a significant portion of society. The decision was reached after discussions between the Cyber Bureau of the Nepal Police, Ministry of Home Affairs, and representatives of TikTok.
This development closely follows the introduction of the 'Directives on the Operation of Social Networking 2023.' Among the notable directives is the requirement for social media platforms operating in Nepal to establish offices in the country. A previous Cabinet meeting mandated platforms like Facebook, X (formerly Twitter), TikTok, and YouTube to open liaison offices in Nepal.
Companies are given a three-month window to either set up an office or appoint a focal person in Nepal. Additionally, they must register their platforms with the Ministry of Information and Communication Technology. The ministry reserves the right to shut down platforms that fail to comply with registration requirements.
The directives also include a comprehensive 19-point not-to-do list for users of major social media platforms, including Facebook, X, TikTok, YouTube, and Instagram. This move comes as a response to an increasing number of complaints regarding the absence of company representatives in Nepal, hindering authorities from addressing user concerns and removing objectionable content from these platforms.