South Asia Face Unprecedented Water Scarcity Crisis Amidst Climate Change Impact, UNICEF Reports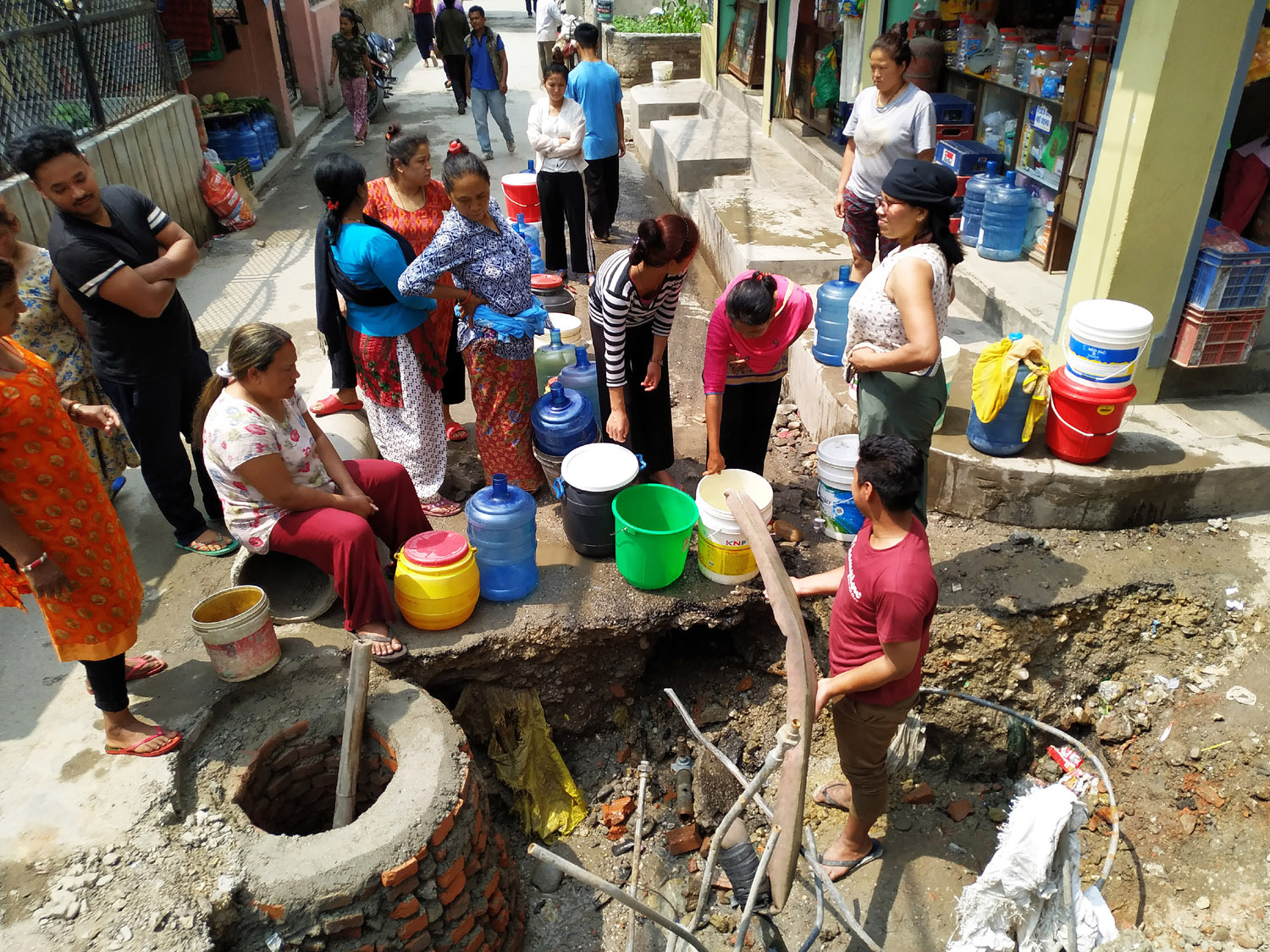 Kathmandu — In a startling revelation, the United Nations Children's Agency (UNICEF) disclosed that South Asia is witnessing a dire water scarcity crisis, exacerbated by the far-reaching effects of climate change. The region, encompassing Afghanistan, Bangladesh, Bhutan, India, Nepal, Maldives, Pakistan, and Sri Lanka, hosts a staggering 347 million children under 18 exposed to high or extremely high water scarcity – the highest globally.
The UNICEF report underscores that climate change is disrupting weather patterns and rainfall, resulting in unpredictable water availability. The eight-nation area, home to over a quarter of the world's children, faces challenges such as poor water quality, insufficient water supply, and mismanagement, including the over-pumping of aquifers. Climate change further diminishes the replenishment of these water sources.
"When village wells go dry, homes, health centers, and schools are all affected," warns UNICEF, highlighting the widespread consequences of water scarcity on basic necessities. The report emphasizes the increasing severity of water scarcity for children in South Asia due to the unpredictable climate.
At the upcoming UN COP28 climate conference in Dubai, UNICEF intends to call upon world leaders to "secure a livable planet." Sanjay Wijesekera, UNICEF Chief for South Asia, stressed the urgency, stating, "Safe water is a basic human right. Yet millions of children in South Asia don't have enough to drink in a region plagued by floods, droughts, and other extreme weather events, triggered increasingly by climate change."
Last year, South Asia recorded 45 million children lacking access to basic drinking water services, surpassing any other region. However, UNICEF reports a rapid expansion of services, aiming to halve this number by 2030.
Behind South Asia in water scarcity risk is Eastern and Southern Africa, where 130 million children face severe water scarcity, as outlined in the UNICEF report. The findings underscore the urgent need for global attention and coordinated efforts to address the escalating water crisis affecting millions of children in vulnerable regions.