Elon Musk not afraid to die to set up human civilization on Mars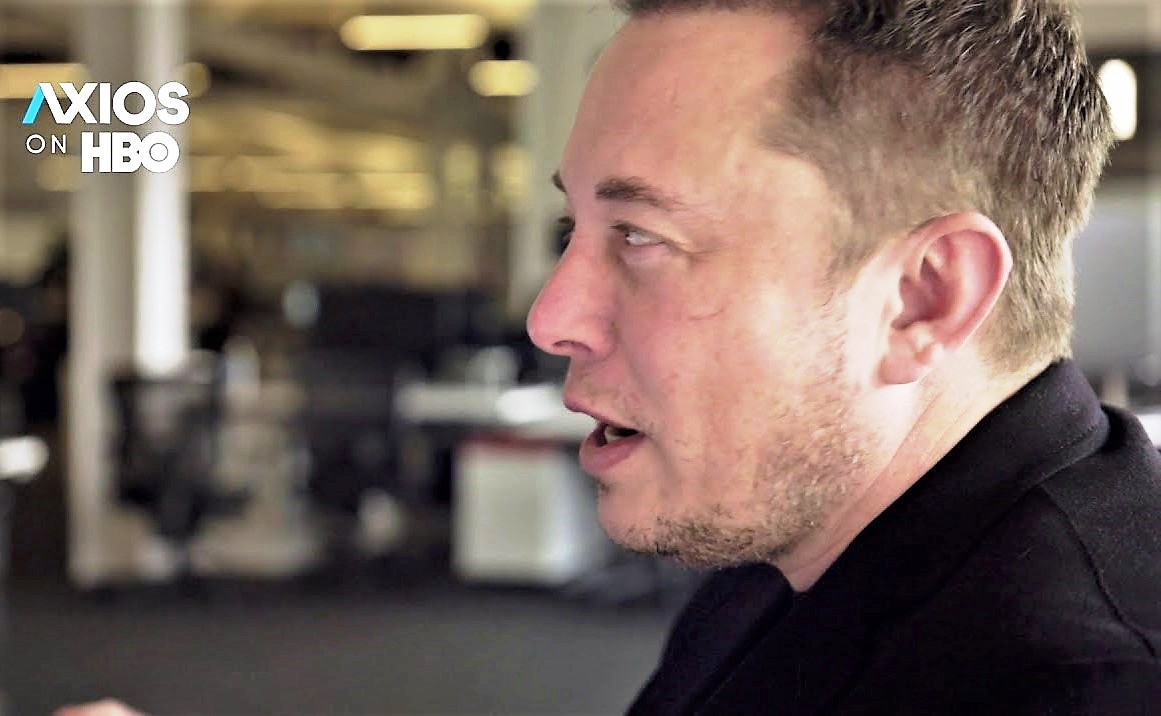 Tesla and SpaceX CEO Elon Musk thinks there is a 70 percent chance that he will live to one day ride a SpaceX rocket to Mars.
"We've recently made a number of breakthroughs that I am just really fired up about," he told "Axios on HBO."
Musk, who last year unveiled plans to build a spacecraft that will travel to Mars, said tickets for a trip to Mars would cost a "couple hundred thousand dollars."
"I'm talking about moving there, so if you have the price per ticket maybe around a couple hundred thousand dollars," he said.
He added that Mars wouldn't simply be a getaway destination for rich people, noting that moving there would be a dangerous endeavor.
"Your probability of dying on Mars is much higher than on Earth," he said. "It's gonna be hard. There's a good chance of death, going in a can through deep space. You might land successfully. Once you land successfully, you'll be working nonstop to build the base."