Now Barclays customer can restrict gambling and unwanted spending by default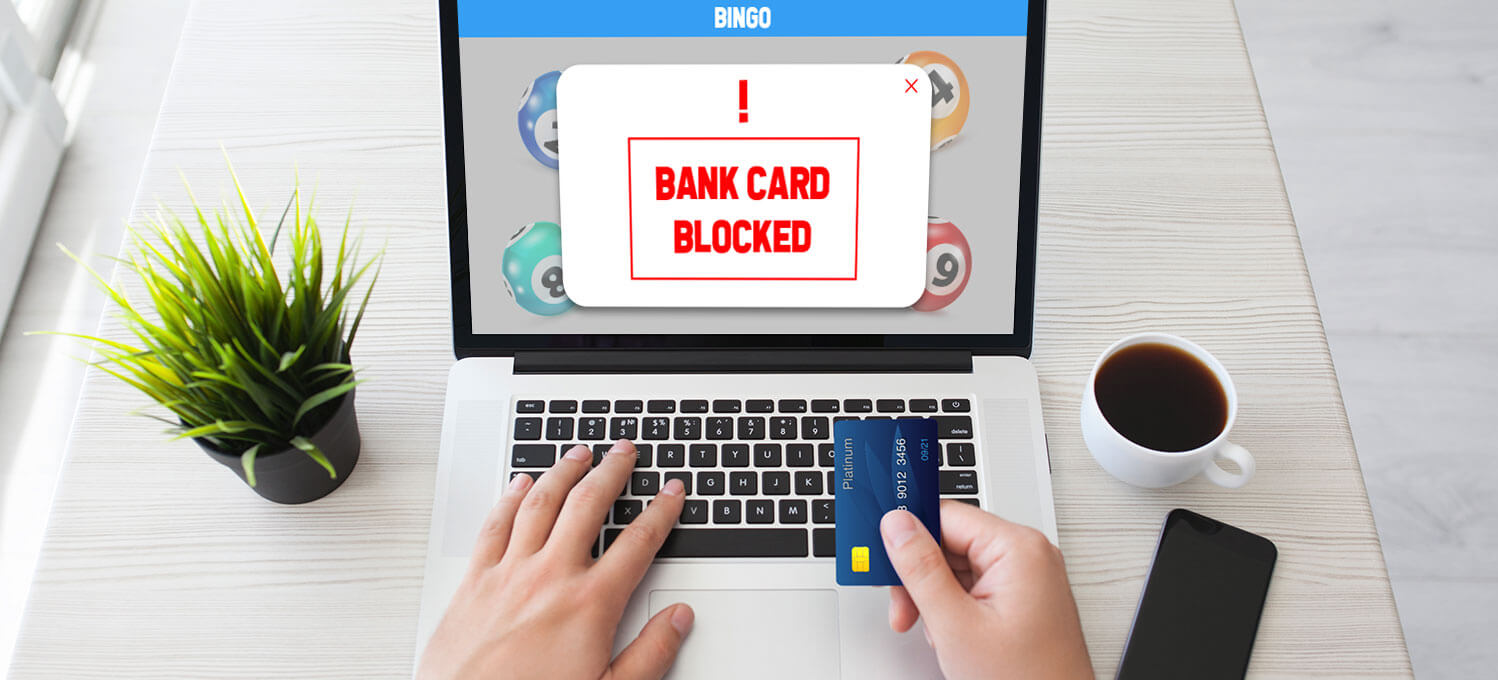 Barclays has become the first UK high street bank to allow you to block payments to certain categories of retailer, such as gambling services and premium rate websites and phone lines, in a bid to help vulnerable customers.
Customers wanting to use this service can now  choose categories of retailer to 'turn off' by pressing a button in the Barclays mobile app, or via telephone banking or going into a branch.
If customers try to make a payment to a retailer they've previously turned off, it will be automatically declined.
Barclays has  develop the feature with input from debt charity the Money Advice Trust, and building on evidence from the Money and Mental Health Policy Institute. It says the feature will particularly benefit those with mental health issues and addictions and those who rely on a carer or guardian to handle their finances, while helping all customers take control of spending.
How it works?
Customers can decide which categories of spending are allowed.
For example :
Groceries and supermarkets
Restaurants, takeaways, pubs and bars
Petrol stations
Gambling – including websites, betting shops and lottery tickets
Premium rate websites and phone lines, including TV voting, competitions and adult services
Customers who want to select any of the categories above can do so via the Barclays app (see below). However, they will need to download the latest version of it.
It is also possible to phone the bank, or go into a branch.
It is said the tool is only applicable on on debit cards, gradually it will  apply to credit cards later.