Energy banking agreement between Nepal and India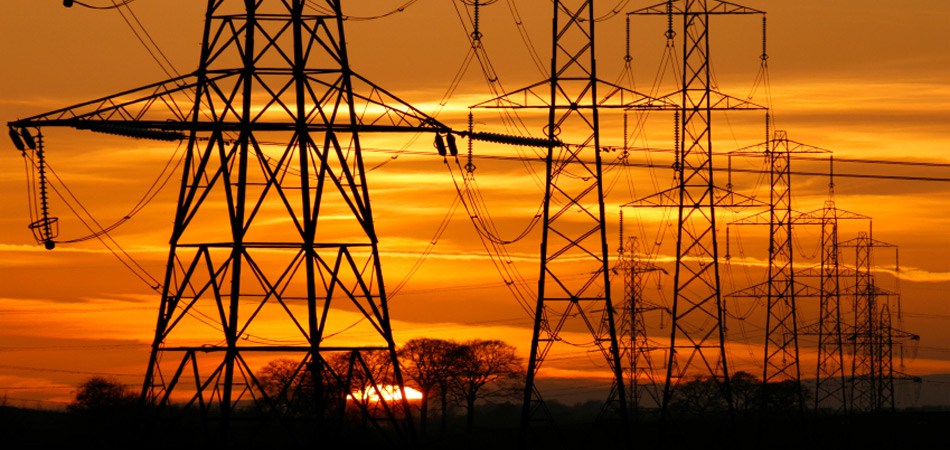 Kathmandu : Nepal Electricity Authority (NEA), the state-owned power utility, and Central Electricity Authority (CEA) of India on Wednesday agreed to the draft of the guidelines on power exchange and energy banking mechanism. The draft will be presented for approval before the energy secretary-level joint steering committee (JSC) meeting scheduled to be held in January.
Energy banking involves exchanging electricity for electricity instead of cash. Under this mechanism, one country exports electricity to the other when it has a surplus, and imports back the same amount of energy when it has a deficit.
"This agreement is a milestone in the country's energy sector as it will secure the market for the surplus energy we are on track to produce within a few years," said NEA Managing Director Kulman Ghising, without sharing the details of the draft.
"We will supply electricity to India during the wet season when the domestic output is high and import it back during the winter when domestic production is much lower than the demand."