Nepal investment summit 2019: opportunity for foreign investors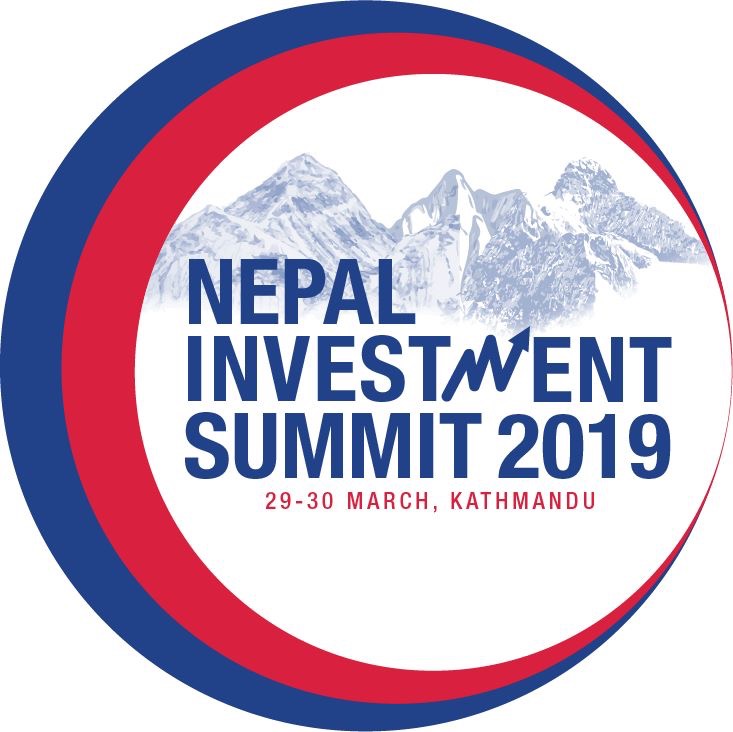 Kathmandu : Government of Nepal is going to organise  "Nepal Investment Summit- 2019" on coming 29th and 30th March . According to the Finance minister Mr. Yubaraj Khatiwada, the aim of the event is to focus on transforming the political and policy stability into trust among the domestic and international business fraternity.
This two-day conference is said to be focused  on investment potential in basically five sectors — agriculture commercialisation, infrastructure (road, rail and aviation), manufacturing, energy and information technology.
"The show  will also  focus on insights and opinions from experts and potential investors on capitalising on Nepal's plans and initiatives for long-term sustainable development," mentioned Khatiwada.
The finance minister also informed that a number of policy reforms have been made in the last few years in a bid to facilitate businesses while more than a dozen business related policies will be amended in the next few months.
He further informed all pending business related policies of the government and amendments of existing policies will be completed before the investment summit.
Chief executive officer of Investment Board Nepal (IBN) Mr. Maha Prasad Adhikari, informed that the board has been seeking different investment viable projects from all seven provinces. "Along with the project bank that IBN has already prepared"
The conference is expected to have participation of potential foreign investors, non-resident Nepalis, development partners, international financial firms, diplomats, high-level government officials from Nepal and neighbouring nations and diplomats, among others.
There will be a plenary session on various  issues such as  investment opportunities in Nepal, investing in Nepal and experience sharing, among others. Similarly, parallel sessions at the conference will have discussions and deliberations on subjects including energy, industry, ICT, tourism, infrastructure, agriculture,  forestry etc.
The summit  will  provide all the necessary information and on the spot  assistance to the potential investors from national and international level, stated by CEO of IBN Mr Maha Adhikari.
Some of the potential investment opportunities can be seen in the following info-graphics prepared by "Nepal Investment Summit 2019"