Over one million tourists visited Nepal in 2018: number to double by #VisitNepal2020 campaign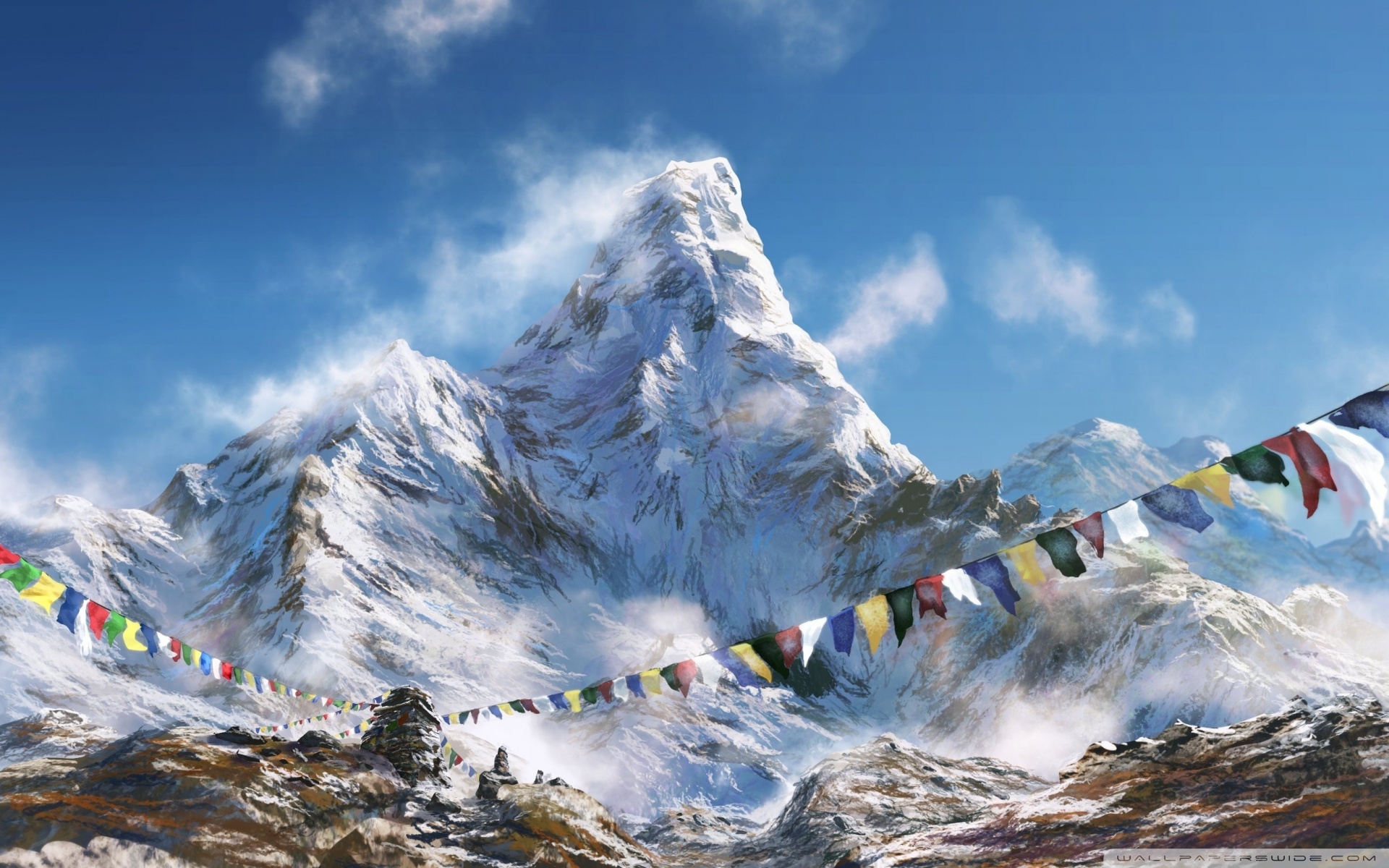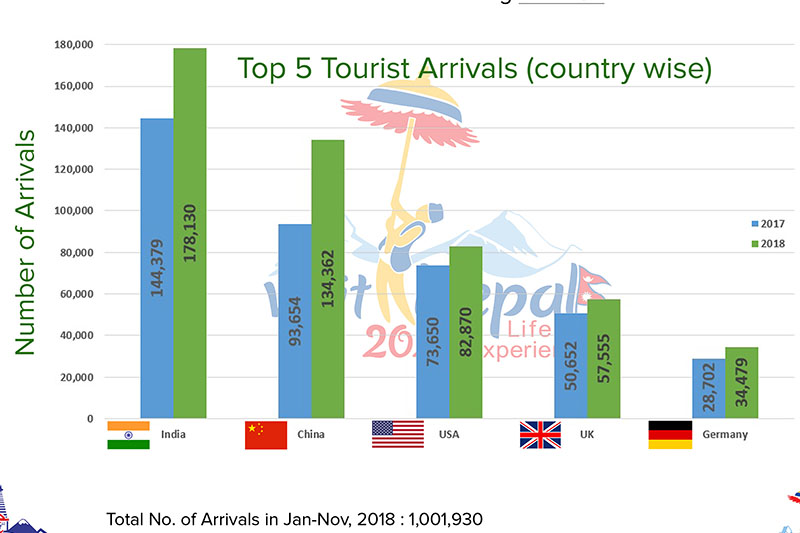 Kathmandu : The tourism authority of Nepal said that over one million tourists visited Nepal in 2018 and the country aims to double the number by 2020.
Tourism Board of Nepal organised a special programme to mark the 20th anniversary of its establishment on Monday .
The board was set up in 1998, when Nepal observed 'Visit Nepal Year' in an effort to attract half a million foreign tourists.
Total 10,97,458 people visited Nepal in 2018 which is the cumulative increase by 17% compare to the same period last year 2017. Nepal aims to double the number by next year as the country is observing 'Visit Nepal Year 2020', the board said.
"It's a matter of pleasure to announce that tourist inflow has crossed one million mark in 2018," Tourism Minister Rabindra Adhikari said.
According to Deepak Raj Joshi, Chief Executive Officer of Nepal Tourism Board, image of Nepal as one of the most preferred tourist destinations has been reinforced as reflected in the extraordinary growth in the visitor arrivals to Nepal.
"The growth can be attributed to concerted efforts of Government of Nepal, Nepal Tourism Board, private sector travel trade and media towards promotion of overall tourism sector in the international tourism arena," Joshi said.