Charity dinner organised in Reading to support Nepal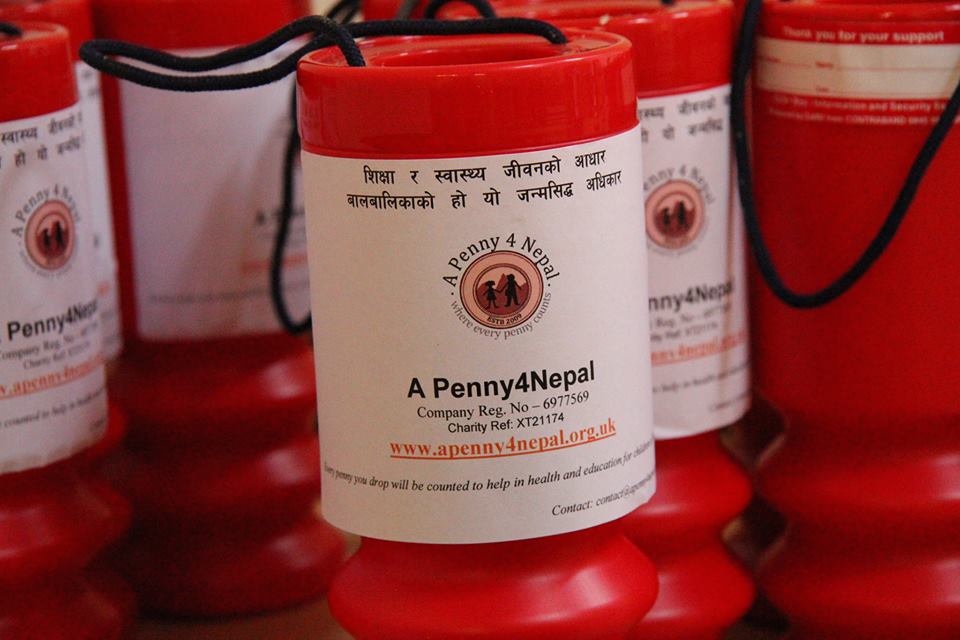 Reading : Penny 4 Nepal, a British registered charity organisation based in Reading, is to organise a charity dinner to support schools in Nepal. The charity has provided over £ 20,000 to various schools in Nepal, according to Trustee of the Penny 4 Nepal, Bal Krishna Dahal.
The charity dinner will be held in Spice Oven Restaurant in Caversham Reading on 19th January next month. The price of the charity dinner is said to be £20 for adults and £ 10 for under 10. Two round trip tickets to Nepal raffle draw will also be held on the occasion, according to the organiser. The charity also raised funds during the earthquakes in Nepal.
The charity has been able to help various schools in Nepal raising a penny from different households in the UK. The charity has requested all to help raise funds for the good cause. The charity, which was set up in July 2009 by a Group of Nepali youth in the UK, supports in the education and health sector for needy children of Nepal. The charity is 'a child-focussed development organisation with no religious, political or governmental affiliations.'