"Japan has not started taking Nepali labour do not trust fake news and fake advert of manpower companies" : Nepal Government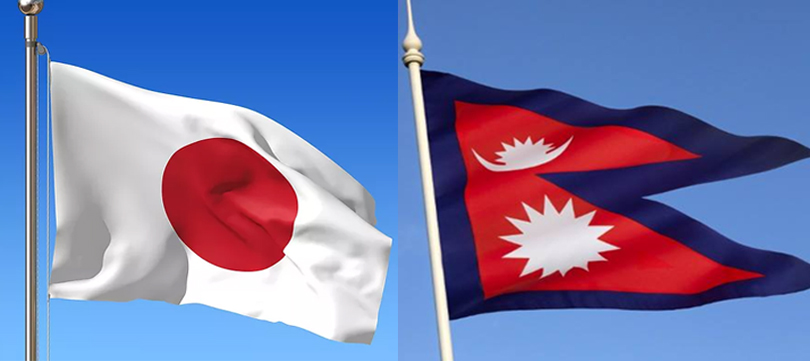 Kathmandu : Last week few of Japanese media published a news about a language flexibility and facilitating program of government of Japan in near future to avoid language barrier on the labour market.
"The news form Japanes source stated ten languages Japanese, English, Chinese, Korean, Spanish, Vietnamese, Thai, Portuguese, Indonesian, Nepalese and Tagalog. Some of the pro government Nepalese media wrote the news as a huge success of the government but the news looks like coming from the aim to miss lead the people and benefit their manpower business by some of the manpower brokers" says Balaram Mainali, a media person from UK.
Many western media followed and expressed the news as the move from Japanese government was just as a language facilitating in recruitment process.    "A trusted news source by Rastriya Samachar Samiti itself was ambiguous and misleading" Mainali added.
Similarly on the other hand  few of the Nepalese government official working in labour department  leaked raw and baseless information to Nepali media  earlier than the week stating the Ministry of Labour is drafting the MoU to send labout in Japan. See in link 
Today, government of Nepal,  labour department itself has published a statement stating that manpower are not allowed to take money and start advertisement to send people to Japan as there has been not been any agreement between government of Japan and Nepal to send Nepalese labour in Japanese market. The public note  says that there has not been any contract between government of Japan and Nepal yet and if there is any news about it the government will publish transparently. The department has also alert public no to give any money and trust such marketing and news.