18-year-boy is selected for British Royal Astronomical society fellowship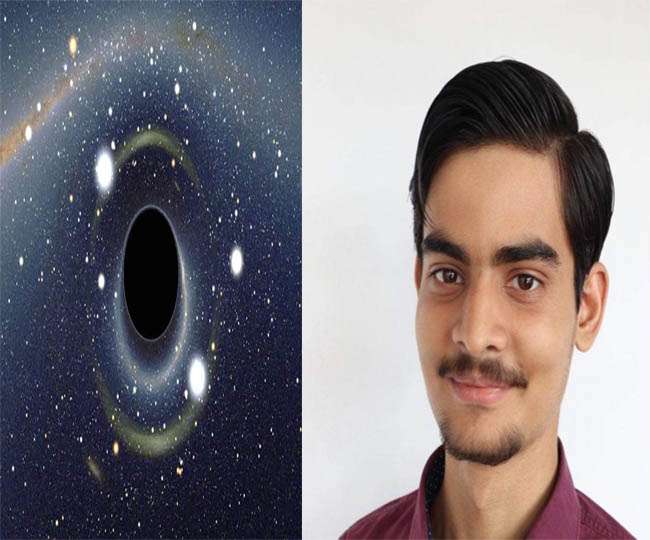 London : The Royal Astronomical Society of Britain has selected a class XII boy named Amal Pushp studying in Delhi Public School, Patna for his research on black holes as the youngest fellow of their society. This prestigious society based out of London promotes research and study in the field of astronomy, geophysics and closely allied subjects. Amal Pushp received the fellowship post being nominated by Lord Martin Rees, an Emeritus Professor at the University of Cambridge.
According to many Indian media his research paper on Black Hole astrophysics has been applauded by other physicists and they have shown keen interest in publishing his research paper in the scientific journal. At the society, the royal fellowship has been mostly conferred to PhD-level professionals, post-graduates and retired scientists; Amal's selection speaks of his talent and merit which he has displayed at quite a young age.
Amal Pushp finds great interest in physics and cosmology and he has always wanted to learn more about this field. Hailing from the land of Aryabhatta, Patna, he has made everyone proud and many famous physicists have been amazed at this young talent. He had sent his paper to the eminent physicist Partha Ghose, who had endorsed his paper and later sent it for publication. Former professor at the SN Bose National Centre for Basic Sciences, Calcutta, Partha Ghose, applauded his work and shared that such young talent needs to be encouraged. He is thankful for Partha Ghose's endorsement without which it would have been difficult to attain the fellowship.