Australia to support $25m to South Asia for infrastructure development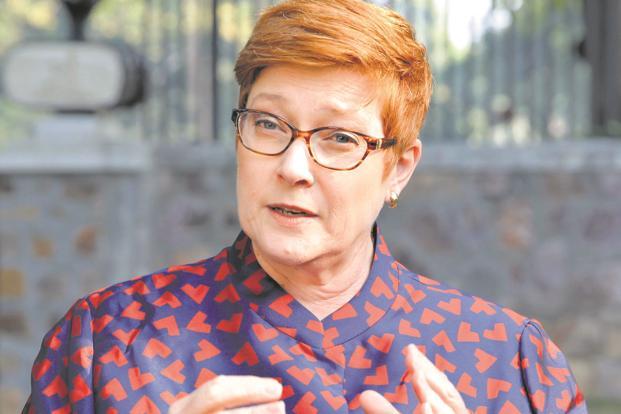 New Delhi: Foreign Minister of Australia ,  Marise Payne, on Wednesday sought to develop a deep strategic partnership with India, supporting its role as a strategic anchor in the region.
At the fourth edition of Raisina Dialogue in India on Wednesday, Payne said that as competition intensifies, Australia and India have shared interests in ensuring the peaceful development of an open, inclusive and prosperous Indo‑Pacific region.
The Minister announced that Australia would support building regional economic connectivity in South Asia through Canberra's new South Asia Regional Infrastructure Connectivity initiative, known as SARIC.
In recent years, China, the US, Japan, and India have either started or announced plans to deepen their economic engagement in the Indo-Pacific region—a large swathe of geostrategic space between the west coast of the US to the east coast of Africa. China has announced its Belt and Road Initiative (BRI), aimed at building roads, ports and railways connecting Asia, Africa, and Europe, while India and Japan have announced the Asia Africa Growth Corridor, widely seen as a counter to the BRI.
The US has announced it will support infrastructure construction in the Asia Pacific under the BUILD Act that was signed into law by President Donald Trump last year. Australia too had announced $2 billion for infrastructure in the Pacific region where China has been making inroads among the island states like Vanuatu.