Rising Costs and Pandemic Plunge 70 Million More into Extreme Poverty in Developing Asia: Asian Development Bank Report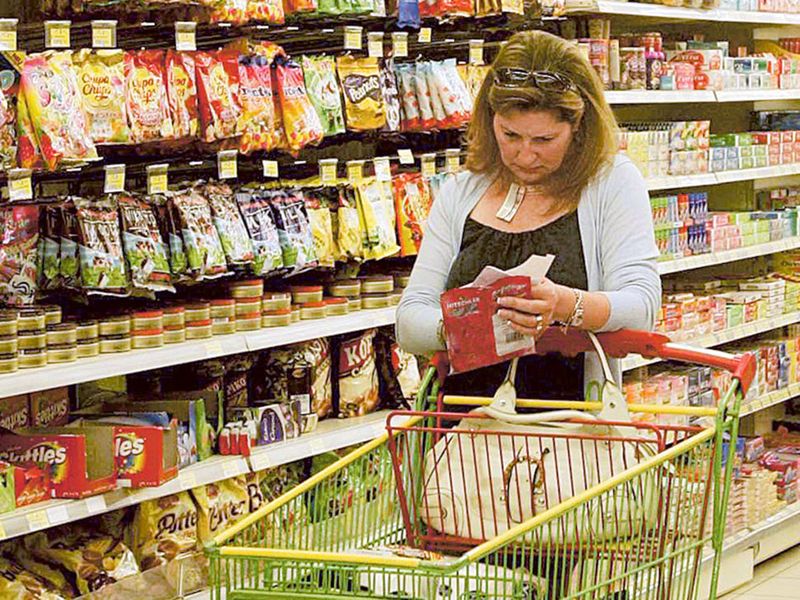 Manila, Philippines – The Asian Development Bank (ADB) has released a disconcerting report revealing that the combined forces of escalating food and fuel prices along with the lingering impacts of the coronavirus pandemic have propelled nearly 70 million additional people in developing Asia into extreme poverty during the past year.
The report, released on Thursday from the bank's headquarters in Manila, underscores that extreme poverty, defined as subsisting on less than $2.15 a day, inflation-adjusted to 2017 prices, has surged due to these factors. "Asia and the Pacific is steadily recovering from the Covid-19 pandemic, but the increased cost-of-living crisis is undermining progress toward eliminating poverty," warned ADB chief economist Albert Park in a statement accompanying the release.
The disconcerting figures suggest that an estimated 155.2 million individuals, accounting for 3.9 percent of the region's population, were living in extreme poverty during 2022. This represents a staggering increase of 67.8 million individuals compared to a scenario without the pandemic and rising living expenses.
The term "developing Asia" in the context of this report encompasses the ADB's 46 member economies, ranging from Kazakhstan in Central Asia to the Cook Islands in the Pacific.
The report emphasizes that the brunt of higher inflation has disproportionately impacted the economically vulnerable segments of society. As prices for essentials have soared, the ability of those living in poverty to afford necessary items has diminished, leading to challenges in saving money, accessing healthcare, and investing in education.
Notably, the ADB estimated that the pandemic alone drove an additional 75-80 million people into extreme poverty in 2020, in stark contrast to pre-pandemic projections.
While the report does offer a glimmer of hope in predicting a gradual easing of inflation to 3.6 percent this year (compared to 4.4 percent in 2022), attributed to softer food and fuel prices, it also highlights a lingering concern. Developing Asian economies, while expected to continue making strides against poverty, are projected to still have around 1.26 billion individuals (approximately 30 percent of the anticipated population by 2030) classified as "economically vulnerable." This classification pertains to those subsisting on $3.65 to $6.85 a day based on 2017 prices.
As governments and organizations grapple with the urgent need to address the deepening crisis of poverty in the region, this report serves as a stark reminder of the complex interplay between economic challenges, public health, and the pursuit of sustainable development goals.