NRNA's world conference set for 13th to 16th of October, who will bet among these four?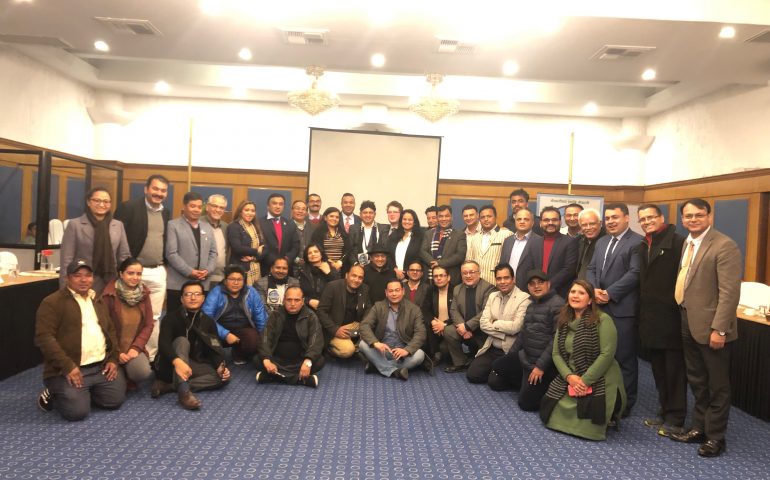 Kathmandu :   9th  world conference of Non-Resident Nepalese Association (NRNA) will take place in Kathmandu from  13th to 16th of October 2019, NRNA secretariat source mentioned. 
An annual meeting of the international coordination committee of NRNA held in Kathmandu has made this important announcement. 
The meeting is said to be organized for the assessment of their annual work progress and future planning.
The meeting has decided to complete its ambitious plan of constructing a unified residence for the 2015 earthquake victims of the remote village Laprak situated at Gorkha District by the end of the April and hand over to the local public. 
Similarly, completing the installation of electric equipment in Janaki Temple of Janakpur and speeding up the knowledge and technology transformation project "Ujyalo Nepal", supporting the investment conference of the government of Nepal etc. were some of the important decisions made by the annual gathering.
Many subcommittees presented their annual progress in the meeting. President Bhaban Bhatta , VPs Kumar Panta , Kul Acharya , General Secretary Dr Badri KC, Treasurer Spaila Raj Bhandari , spoke person Bhushan Ghimire, Regional coordinators, Sub coordinators, ICC members, Advisors, Honarary council members were present in the meeting and some were present through online as well.
A team of NRNA executives lead by president Mr. Bhaban Bhatta also submitted a report of its knowledge conference to the PM of Nepal Mr. KP Sharma Oli.
Global knowledge conference of NRNA was held during October 2018 where more than 350 NRNs and other international experts participated,  160 work papers were presented by the experts. 
Who are in the leadership race for NRNA 2019 -2021?
Currently, 4 key persons have been identified as a possible candidate to participate in leadership challenge in NRNA AGM.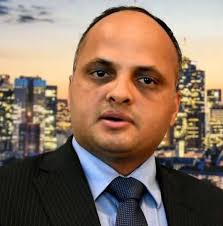 Among them, current Vice president Kumar Panta has claimed his leadership on the basis of his contribution and agreement with past leadership, a source said. Panta has a long and strong track record in NRNA ICC and said to have support and assurance of majority of past leaders of NRNA.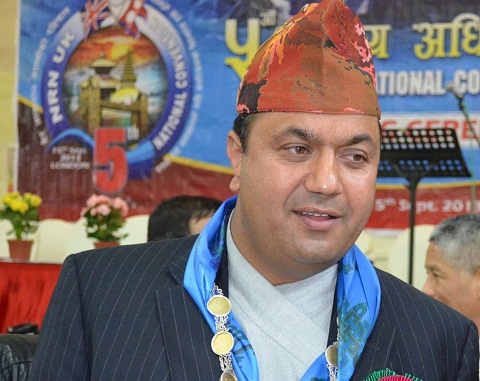 Similarly, another VP Mr. Kul Acharya has also announced his claim on leadership through media. He also has a track record of contribution from being a general member, UK presidency, Europe regional coordinator and many roles through committees and directly too. It is said that Mr Acharya holds strong influence among the NRNA leaders. The source says that Shesh Ghale supporters have also thought him as an alternative candidate for an upcoming leadership challenge.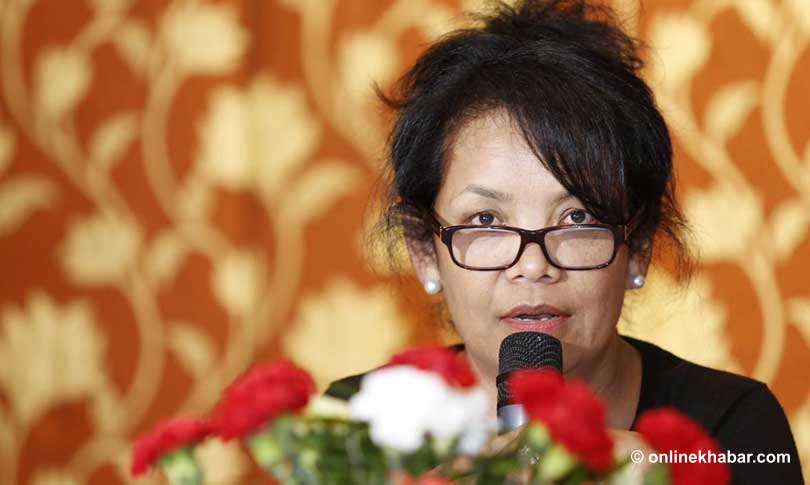 Mrs Jamuna Ghale is another name expected to come in last minute of the race again as she is keen to conclude  the plan and projects initiated by her husband Mr Shesh Ghale, ex-president of NRNA.  If she comes up in the leadership battle, it is likely to give a big challenge to anyone coming in the race. Many women leaders and NRNA women network want to have one strong and influential women president to set an example of inclusion and women power.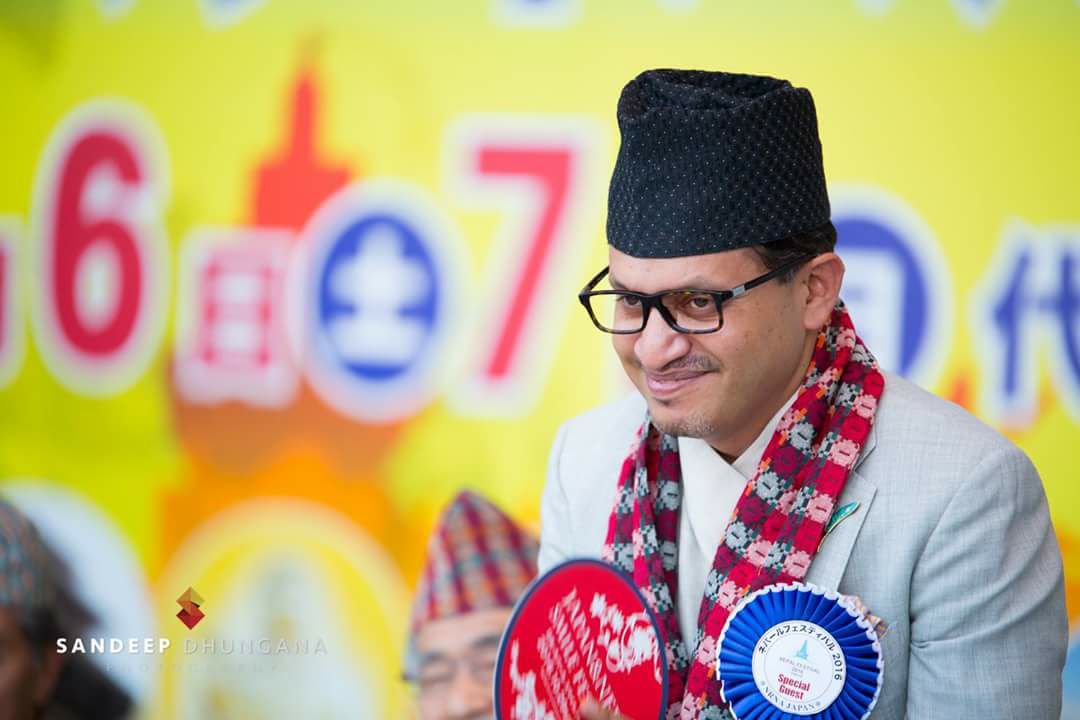 Consequently, the fourth group of thought says two years period for leadership in a global organization is very short, hence present president Mr. Bhaban Bhatta should repeat his tenure once again to complete his plans. It is understood that a group is strategically working on it, Source added and says they Bhatta is also very convinced with this logic as there is a record of Dr. Shesh Ghale repeating his tenure twice stating the same reason.