Qatar interested to invest in new International airport of Nepal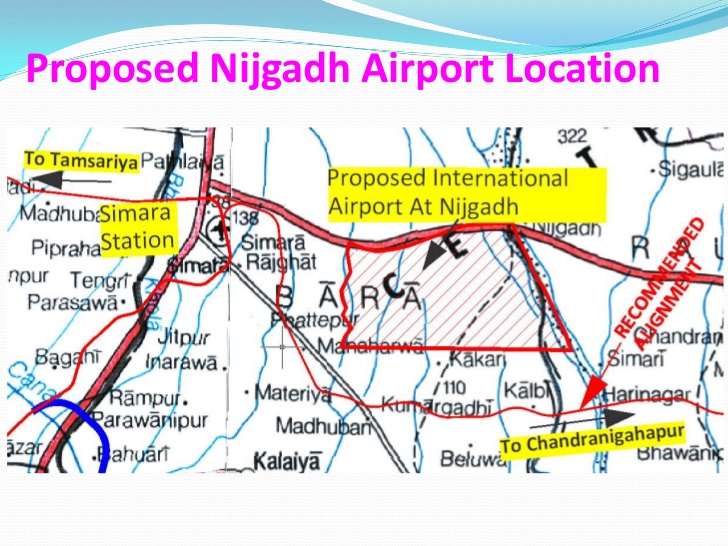 Kathmandu : Qatar has shown its keen interest to build an airport with an estimated $1.2 billion mega-airport project in Nijgadh, Bara.
The initiative is said to have floated by Qatar in a bid to strengthen its presence in Southeast Asia and China in the wake of the blockade imposed by a number of major Arab nations in June 2017.
Qatar had first proposed to build it in engineering, procurement, construction, financing (EPCF) model. Nepal government, that has already decided to develop it in build, own, operate, transfer (BOOT)  model and has already mentioned to Qatar government and representatives of both country are positive on the dialogue regarding this model, said a senior official at the state-backed civil aviation authority.
The government will directly negotiate with companies for the development of big projects instead of inviting bids through a global tender.
Qatar had proposed with Nepal for cooperation in the aviation sector even in the past. Qatar Airways had expressed to become a strategic partner after the government took a decision to take the Nepal Airlines Corporation (NAC) into company model.
Qatar Airways procured five percent stake in China Southern Airlines last week.
Environmental Impact Assessment (EIA) of the Nijgadh Airport has been approved until now after feasibility study nearly 25 years back.
A South Korean company, Landmark Worldwide (LMW) had put the cost of the first stage of the airport at Rs 91 billion during its detailed feasibility study about this airport project.