A Canadian man sentenced to death in China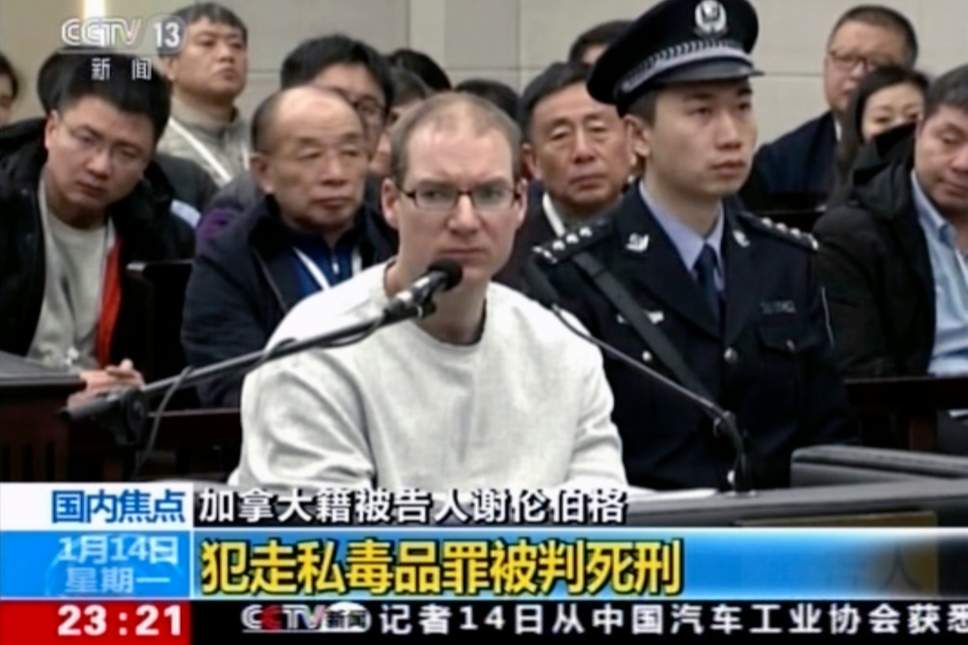 Hongkong: A Chinese court has sentenced a Canadian man to death in a sudden retrial in a drug smuggling case.
The court in north-eastern Liaoning province said it had given Robert Lloyd Schellenberg the death penalty after rejecting his plea of innocence and convicting him of being an accessory to drug smuggling.
His sentencing is likely to escalate tensions between the countries over the arrest of a top Chinese technology executive.
Schellenberg's fate could become intertwined in diplomatic negotiations over China's demand for the top executive's release.
Canadian Prime Minister Justin Trudeau said he was concerned that China chose to "arbitrarily" apply the death penalty to a Canadian citizen.
The comments are Mr Trudeau's strongest yet against China.
Schellenberg was detained more than four years ago and initially sentenced to 15 years in prison in 2016.
But suddenly last month, an appeals court agreed with prosecutors who said the sentence was too lenient, and scheduled Monday's retrial with just four days' notice.