Second anniversary of Nepali language class in Burnt oak  observed by councillors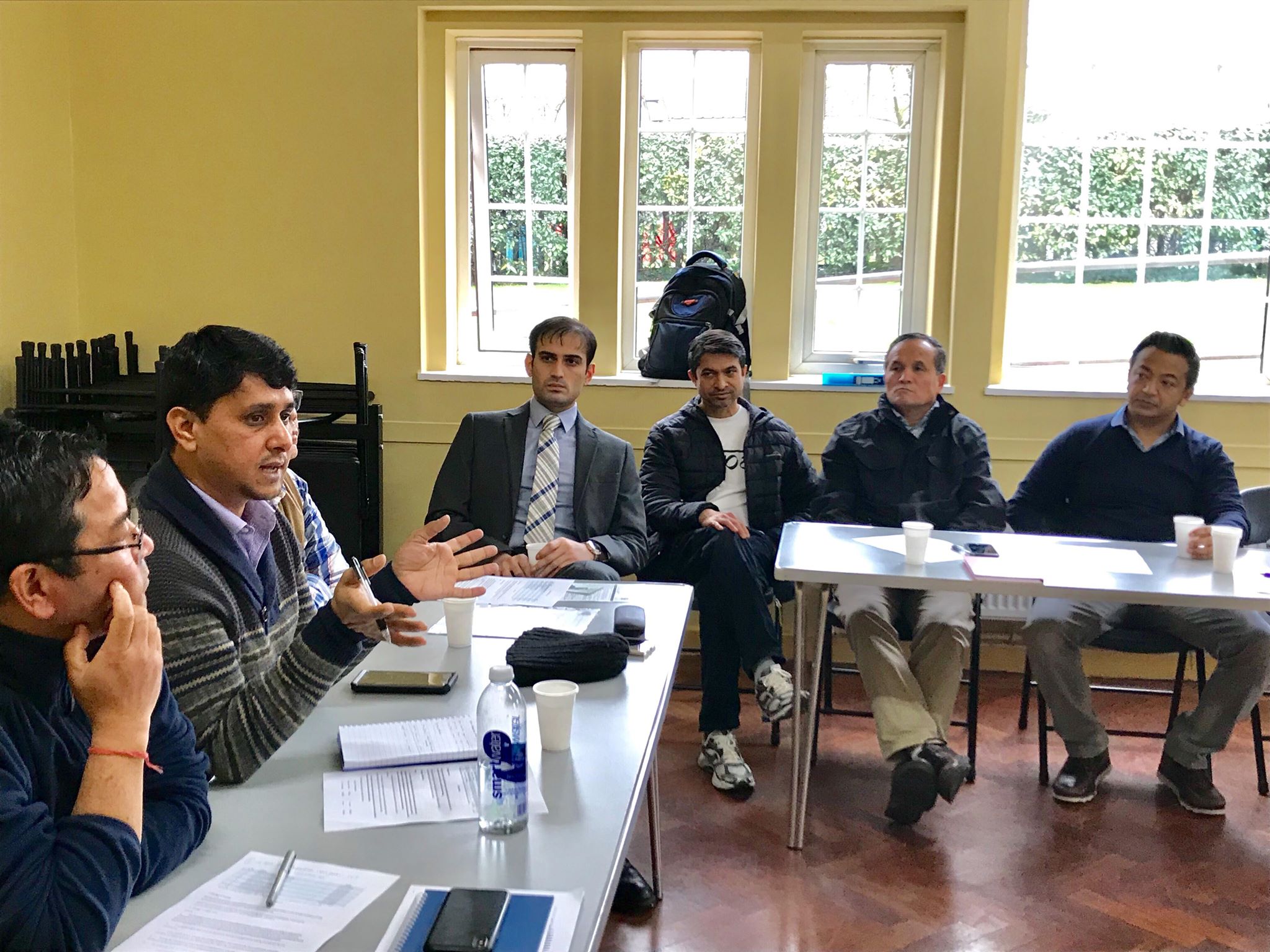 London : Two of the British councilor have observed  Nepali language class run by Burnt Oak  Nepalese Community in Burnt Oak.
The Nepalese language and cultural center have been running the Nepalese language class for two years in Burnt Oak,  Watling community center building.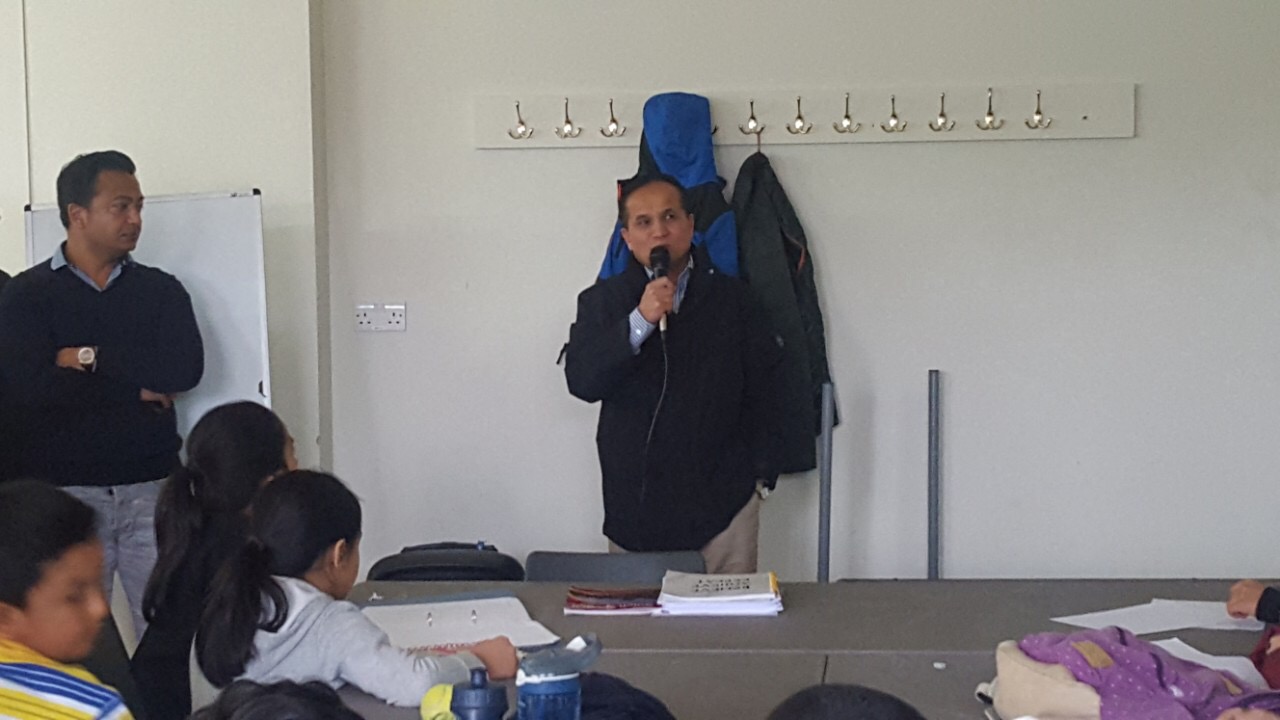 On the occasion of the second anniversary of the class Councilor, Mr. Lakshya Gurung said that it is very important to teach Nepali language to the Nepalese kids in order to connect culturally and to make them familiar with Nepalese culture and language.
Similarly, another councilor of burnt oak ward Amber Nakabi said that when he came to the UK he was five years old but he still loves his language and culture. Amber said that he is ready to support Nepalese community from any means to continue the language and cultural class.
The main objective of the language class to teach the Nepalese kids about Nepalese culture, language and to familiarise them with Nepal, President of Nepalese language and Culture center, Mr. Suman Pradhan said. The classes are the entirely voluntary base to support the community, added Pradhan.
Students of the language class sang a popular Nepali song "Phul ko aankha ma fulai sansara …"  during the program.  "It is a great opportunity for the students of Nepalese community to learn about our festival, calendar, language and culture we are so happy and thankful to the community "A student,  Swosti Yogi said.
Many distinguished guests form Nepalese community including Mr. Udaya Gurung, President of Burntoak Nepalese community, VP Mr. Bishnu Gurung and other members along with the guardians of the students were present in the program. The language class is conducted regularly on every Saturday for two hours including half hour for yoga, a half-hour for music and one-hour for a language class,  Pradhan added.