Krispies Fish & Chips Devon to bag top Fish & chips award, Olley's fish experience to be no 1 in London.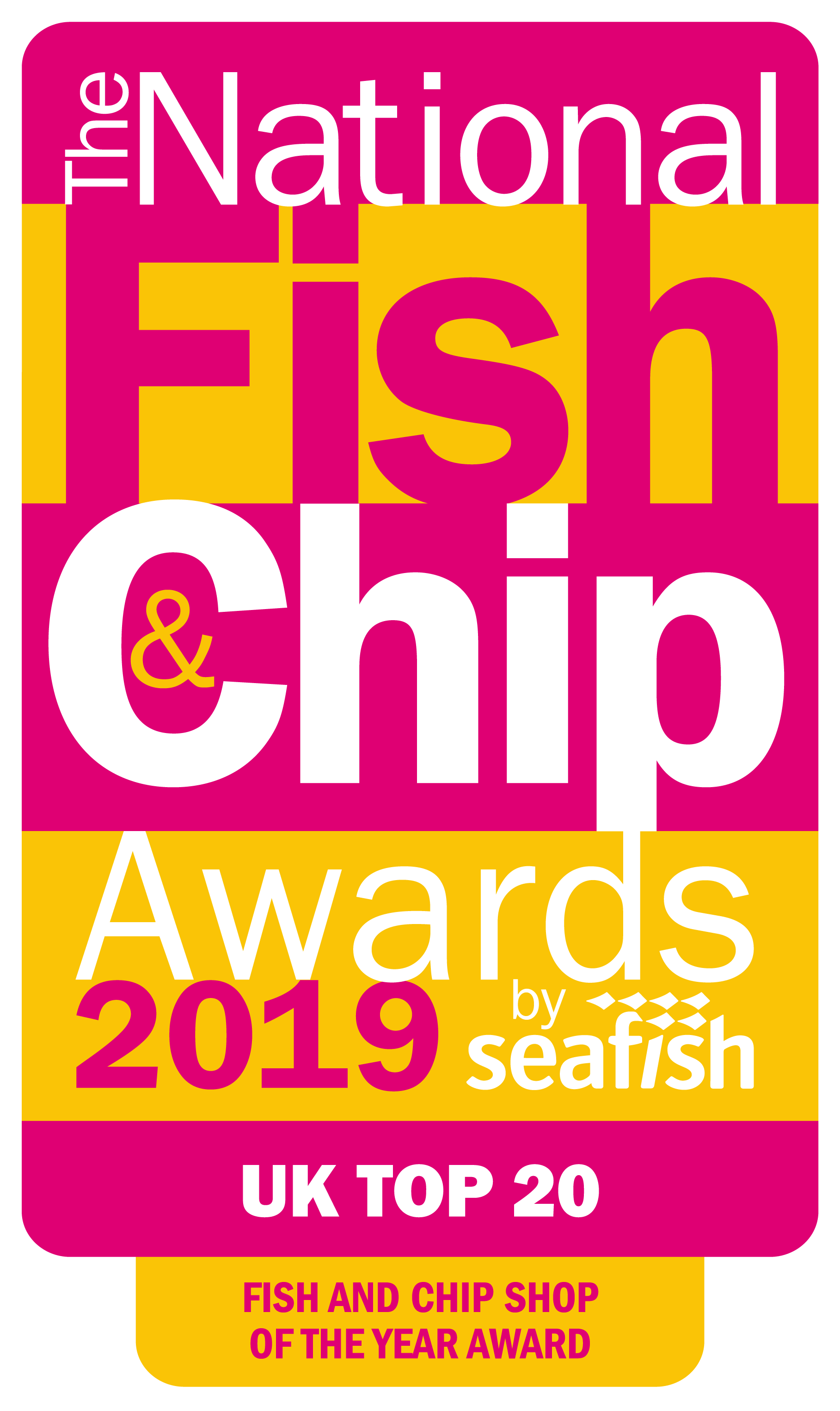 London: The best chip shop in the country has been named at the National Fish and Chip Awards. Annual National Fish & Chip Awards – regarded as the 'Oscars' of the industry.  Among the top 10 short list of the award, only one shop was listed from London which is Olley's Fish Experience in Herne Hill.  This was the only chippie in the capital to make the shortlist of the best fish and chip shops in the UK.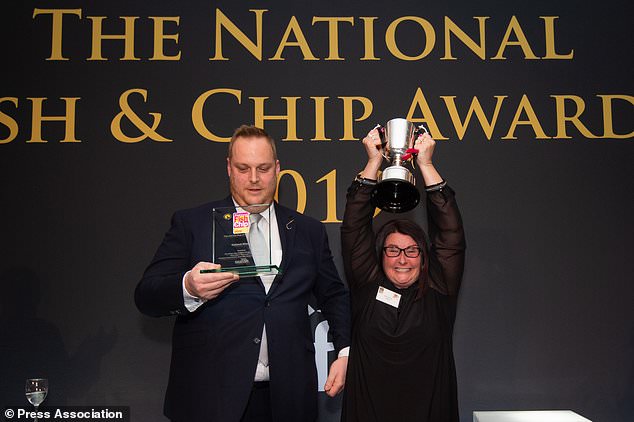 To net the top award, the shops have had their frying skills put to the test as well as being assessed on sustainable sourcing policies, menu innovation, customer service and catering for special dietary requirements.
There were also other awards this for categories including healthy eating, staff development and best mobile fish van.This year's winners, Krispies Fish & Chips from Exmouth, Devon, is owned and operated by husband and wife team Kelly and Tim Barnes.
They could be in for a bumper year, after the previous champions doubled their turnover in the 12 months after winning.Captain's Fish & Chips, Hoddesdon, Hertfordshire scooped second place, with Low's Traditional Fish and Chips from Aberdeen taking third.
Here are the top 10, with the winner, second place and third place and the rest in random order. Tim Barnes, the owner of Krispies, said: 'What a journey this has been and what an incredible way to top it off by being crowned UK's Fish & Chip Shop of the Year! 'Krispies has come so far since we opened 20 years ago and we can honestly say it is a dream come true to win this award.'But we didn't do this alone, we are so proud of our team and what they have achieved. We want to thank them from the bottom of our hearts for their hard work and faith in us.'
Captain Cod has been a catch for the town in Hoddesdon for 18 years, with customers lining outside its doors and the food 'the stuff of local legend.'It is still run by the same owners, Tony Forgione and his brothers Luigi and Libby, who opened it back in 1998. Tony and his brothers are the third generation of their family to have been in the fish and chip business, so they say they 'know how to cook Britain's traditional national takeaway dish to perfection'.The family bought and sold several Papa John's pizza franchises and currently own Huckleberry Chicken franchises as well as Nazeing Fish and Chips (formerly known as Wilsons).
Their fish is from sustainable resources and chips are double cooked in a state of the art new fryer. They have homemade tartare sauce (to a secret family recipe) and all takeaway boxes are biodegradable and recyclable Angel Lane Chippie, in Penrith, Cumbria. It turned 90 this June and has been owned by father and son Dave and Dan Harding since 2007 who strive to provide Penrith's best fish & chips with friendly service.
The deeds for the property date back to 1817 and the records show that the building was a dwelling house and a bake house with associated premises.The property has changed hands several times and people from all over the county have had interests in it, including a tinsmith and a fellmonger – someone who deals in sheepskins, and someone who separate