Rs 15 million worth rose stems being imported for Valentine's Day in Nepal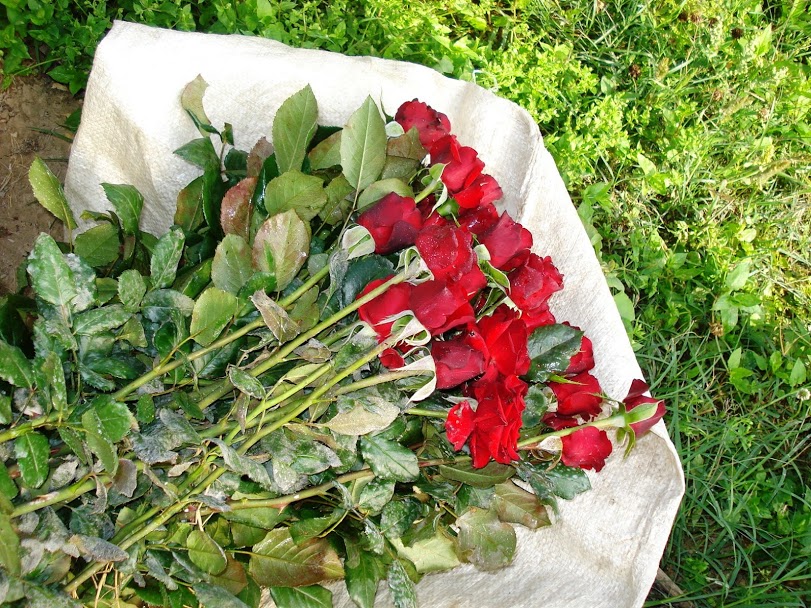 Kathmandu, Jan 25: One hundred sixty thousand units of rose stems worth Rs 15 million are to be imported for the Valentine's Day and these are going to cost higher this year, Floriculture Association Nepal (FAN) said.
The association stated that the cost of roses is going to be higher this year compared to last year as the demand for rose has risen.
FAN stated that the volume of import rose this year due to the surge in demand. It said that out of the 200 thousand rose stems that are sold on Valentine's Day, 160 thousand rose stems were being imported from India.
Nepal imported rose worth Rs 12.5 million last year.
Association president Kumar Kasajoo Shrestha said rose is going to cost much this year as the price of rose flower has gone up in the international market.
Rose worth Rs 200 million is traded in the country annually. Shrestha said domestic production meets 20 per cent of the market demand and the rest is imported. Of the total rose imported, more than 60 per cent is consumed in Kathmandu Valley.
The price of rose was in the range of Rs 40 to 80 per unit last year. It is expected to reach in the range of Rs 50 to 100 this year, a rise of 15 per cent.
Although a Western culture, celebration of Valentine's Day has become a fad in the country in recent years. The Day falls on February 14 but generally the youths start celebrating it one week ahead.
The floriculture business which started from 2007 BS in Nepal has been flourishing with the growing urbanization. Floriculture business and nurseries have been growing with the growing demand for flowers. There are around 675 floriculture nurseries in 41 districts including especially Kathmandu, Lalitpur, Bhaktapur, Kaski, Chitwan, Makwanpur, Kavrepalanchok, Gulmi, Palpa, Dhading, Morang among other districts. (RSS)